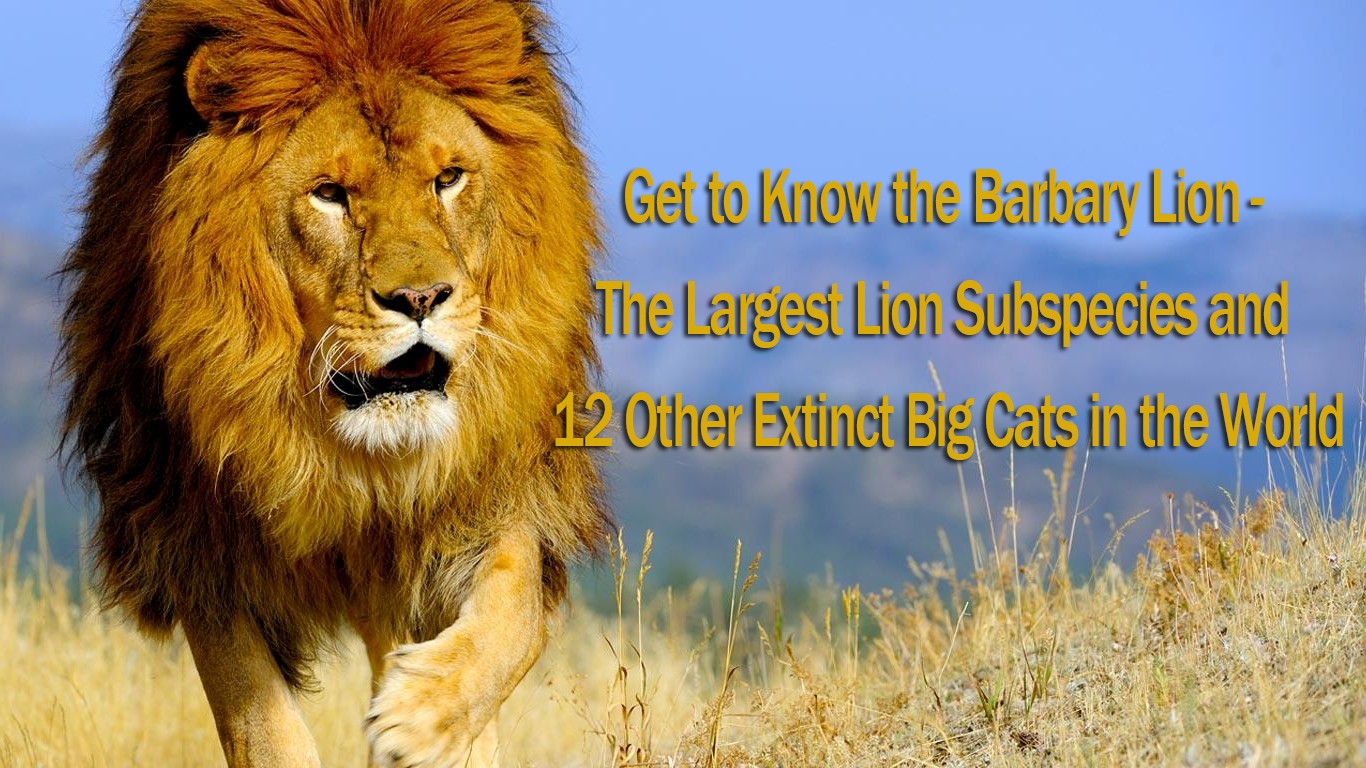 The Barbary lion was considered one of the largest lion subspecies. Unfortunately, it is now extinct. This lion was a native to North America and is believed to diminish since the mid-19th century due to hunting. Male Barbary lions had dark, longhaired manes that extend to the shoulder to up to the belly. They measure around 2.35 to 2.8 meters while females are around 2.5 meters from head to tail. They could be as heavy as 270 to 300 kilograms. Barbary lions were used by the Romans to fight with gladiators. They were also used as gifts to Moroccan royal families. In the 19th and 20th centuries, they were kept in circus menageries and hotels then later at zoos. The Atlas Lion Project was launched to identify Barbary lion descendants in existence, aiming to start a program that would reintroduce the sub-species. In general, the Felidae or cat family is good predators. Big cats such as lions, tigers, leopards and jaguars continue to impress and frighten people. However, their family was diminished because some of their relatives are now extinct. Here is a list of some of the mightiest and biggest cats that came into existence.
Smilodon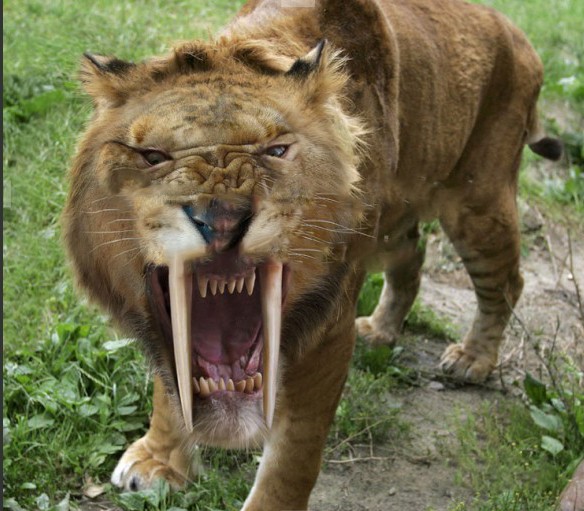 The famous saber-toothed cat Smilodon was believed to have been extinct since 10,000 BC. It lived in North and South America during the Pleistocene age. They had a robust feature: long, fragile upper canines, well-developed forelimbs, and gaped jaw. They hunted big herbivores such as bison and camel. Smilodon can be as heavy as 500 kilograms when fully grown.
Giant Cheetah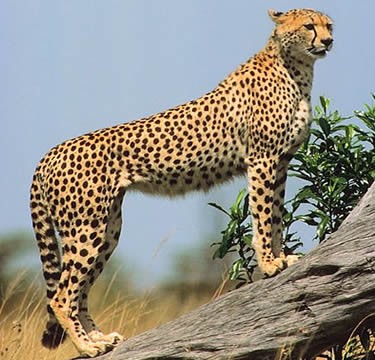 The Giant Cheetah can catch larger prey than its modern counterpart can. It weighed around 120 to 125 kilograms. It ran fast, has longer legs and bigger lungs and heart. It lived in Asia, France and Germany during the Pleistocene and Pliocene ages and got extinct in the last Ice Age.
Xenosmilus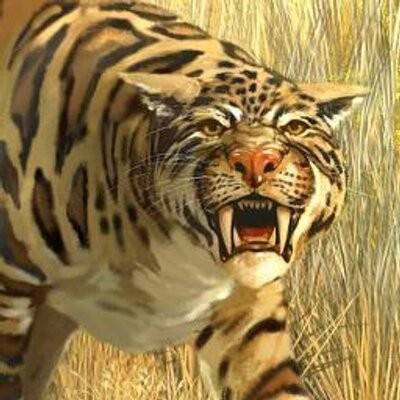 The Xenosmilus had thicker, shorter teeth with serrated edges that cut flesh, similar to the teeth of shark and carnivorous dinosaur. It was very big and robust; about 180 to 230 kilograms. It had stronger and shorter legs. It is said to live in Florida during the Pleistocene period.
Homotherium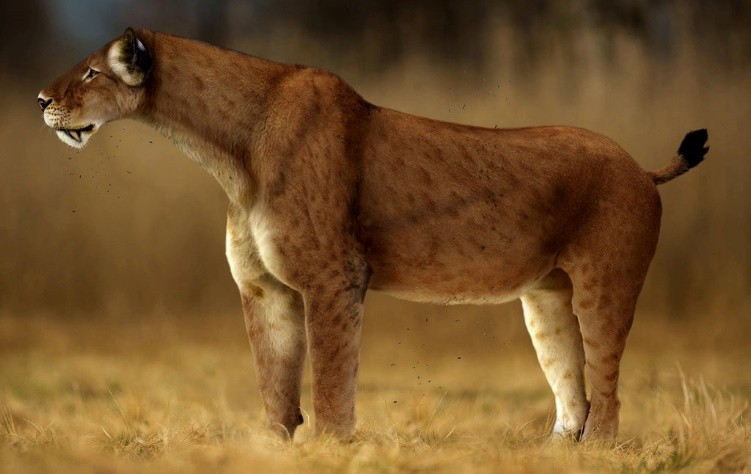 Also called Scimitar cat, the Homotherium was among the most successful cats. It was found in America, Asia, Europe and Africa. It could easily adapt on various habitats and was able to survive for 5 million years until it became extinct 10,000 years ago. It had short hind legs but longer forelegs, but not very big.
Machairoduskabir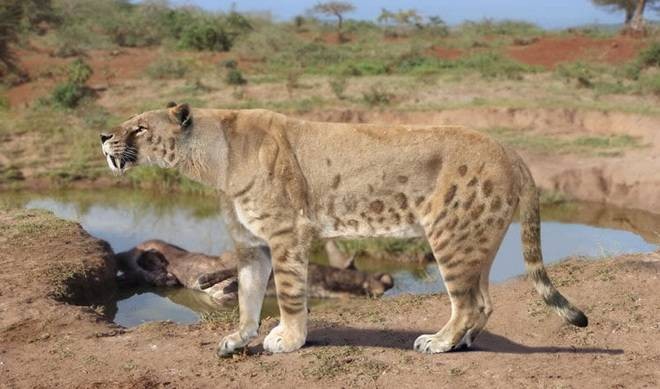 The Machairoduskabir was also a saber tooth tiger. It was gigantic, with tiger-like built and long tail. It was among the biggest cats, almost as big as a horse and weighing about 490 to 500 kilograms. It ate large herbivores like elephants and rhinos.
American Lion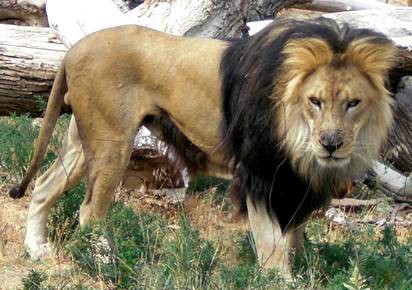 The American Lion is often referred as the biggest cat of all times. It lived from Alaska to Peru during the Pleistocene age and became extinct 11,000 years ago. Experts believe that this lion was a giant relative of modern day lions but others disagree. It weighed up to 500 kilograms and was able to take such large prey.
Caspian Tiger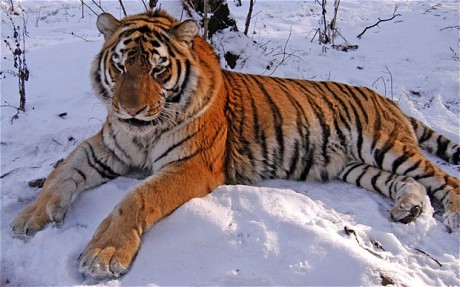 The Caspian tiger was also known as Persian tiger. It lived in Iran, Turkey and China. It weighed a maximum of 240 kilograms and was not as big as Siberian tigers. They became extinct in the late 19th century, but could be brought back through so called "de-extinction".
Giant Jaguar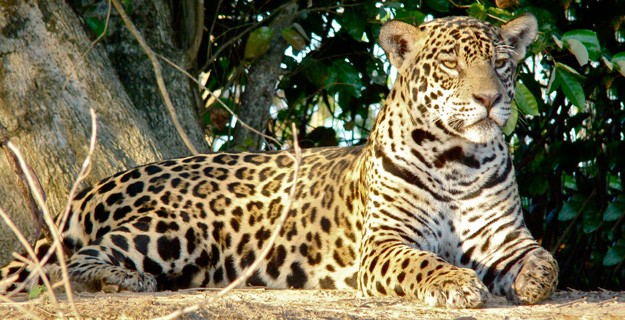 The jaguar known today is somewhat a small lion or tiger, but the ones discovered before weighed around 150 kilograms, similar to African lioness in size. They had long limbs and tails but were stronger than full-grown tiger and lion.
European Jaguar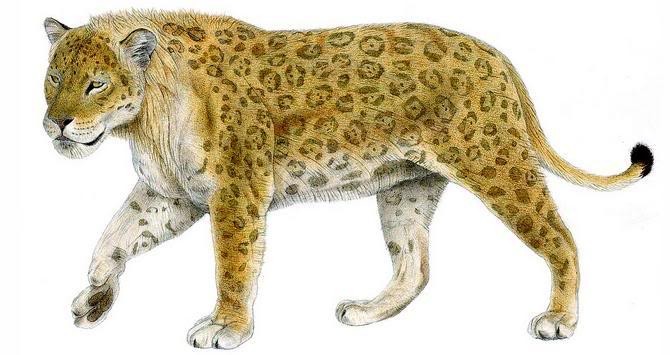 The Panthera or European Jaguar did not come from the same modern jaguar species. It is uncertain how it looked like, but scientists suggest that it is similar to a tiger. It was huge, weighing up to 210 kilograms and was said to live in France, Germany, Spain, England and the Netherlands.
Cave Lion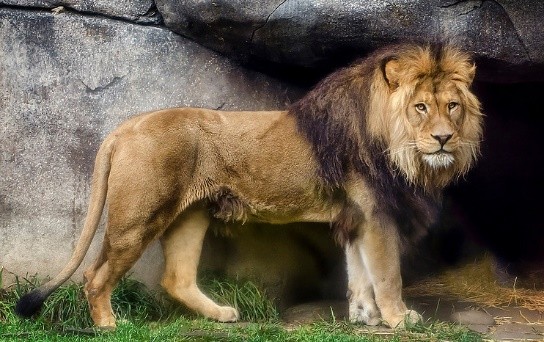 The Cave Lion was a giant lion subspecies, weighing about 300 kilograms. It was powerful and dangerous that is why it was feared by other animals. It has no mane, only a bare ruff around its neck.
Pleistocene Tiger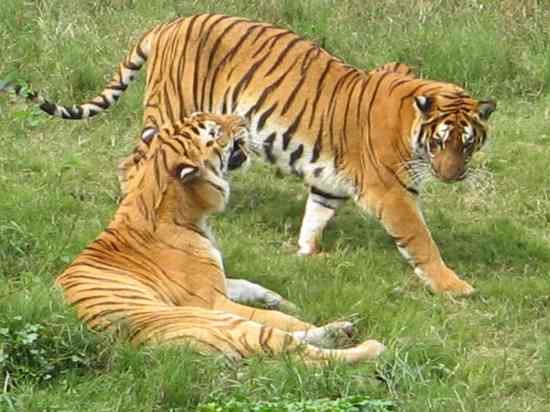 The tigers we see today were said to be later versions of the Pleistocene tiger. These tigers evolved because they had to prey on diverse group of large herbivores in Asia. They are the largest modern day cats, which could reach up to 300 kilograms.
Megantereon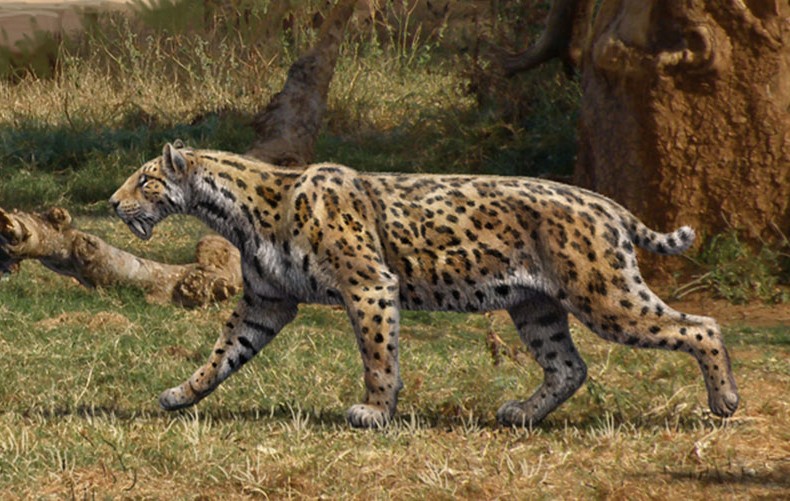 The Megantereon was known to live in parts of Africa, Europe, North America and Asia. It was a dirk-toothed cat with enlarged upper canines. It was robust but not speedy to run for prey. It looked like a big modern jaguar, reaching up to 150 kilograms.
Most of these cats were discovered through their fossil remains. Contrary to popular belief that they became extinct because of lack of prey, researchers noted that their extinction could be associated with changing climate and human activity. Humans should be more cautious about the possibility of the modern cats being extinct in the future.