Black is beautiful and certainly melanistic animals are such an exquisitely good looking creatures!
Melanism is the opposite of albinism. It is the development of the dark-colored pigment melanin in the skin. In the past, it was medically termed as black jaundice. Just like Albinism results in awesomely white animals, the Melanism effect on animals is tremendously beautiful. Certainly, it's hard to believe that these black beauties exist. Some may even think that the photos of melanistic animals are edited. However, the black pigments are not imaginary, they're real!
Black panthers used to be the most famous melanistic animal, however, there were lots of animals which proves that black is indeed stunning. Below is a captivating gallery of twenty-five melanistic animals.
Black Panther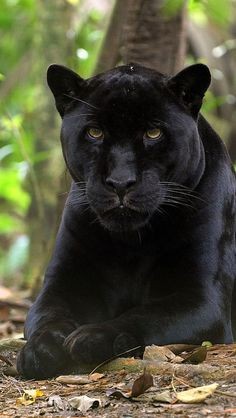 Black panthers has more advantages in hiding and hunting compared to non-all black panthers. as they become more camouflaged and has more potential to survive and reproduce in their environment. Their all black color makes them less conspicuous to predators. Likewise, their color gives them the biggest advantage to hunt at night.
Black panthers has various names such as black jaguars, black leopards, or black cougars.
Melanistic Guinea Pigs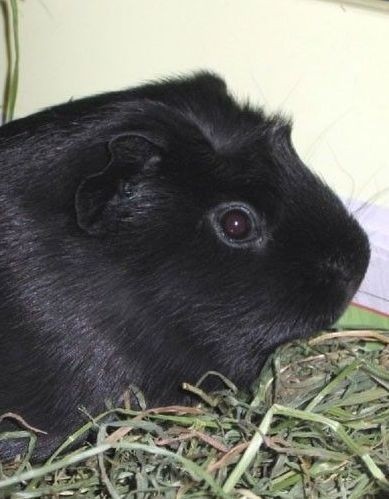 Surely, melanistic guinea pigs are rare in the wild. However, due to the high demand among pet owners for color black, breeders tried to force the production of all black color. The result is indeed stunning with these black beauties!
Melanistic Deer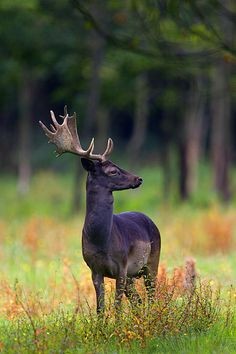 In as much as we wanted to see lots of black deers in the wild, they are the rarest thing on earth. Just like white tailed deer, all black deers are extremely uncommon.
Melanistic Penguins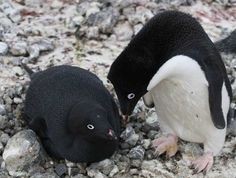 Absolutely, all black penguins are a pleasure to see. However, there are only 1 in 30,000 that can make it to a color of extreme black.
Melanistic Servals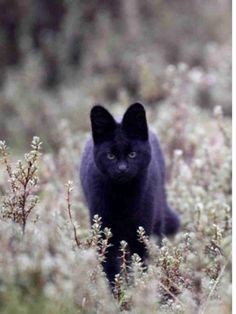 Malanism is common among servals most especially to servals living at higher altitudes.
Melanistic Owls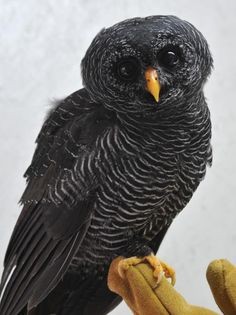 As nocturnal birds, melanistic owls has the biggest advantage to catch its prey.
Melanistic Wolf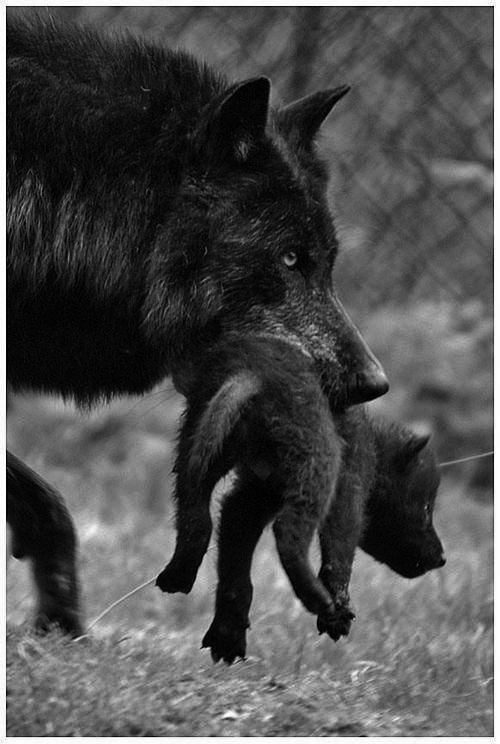 Melanistic Zebra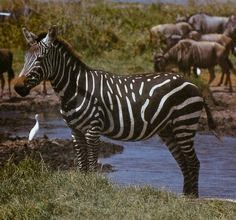 Melanistc Red Fox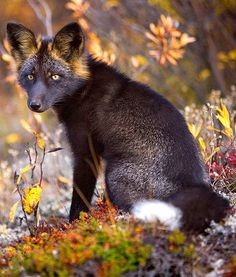 Melanistc Easter Blue Tongue Lizards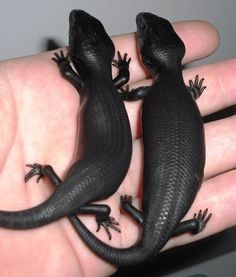 Melanistic Seal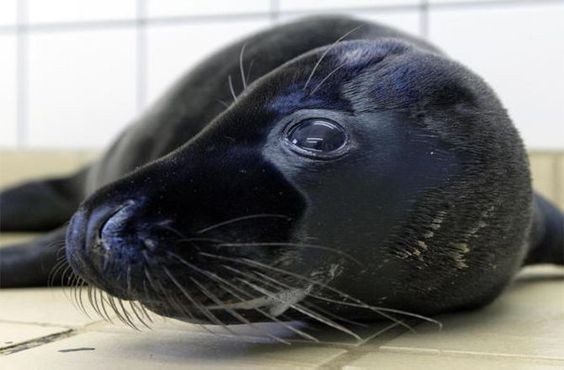 Melanistic Squirrel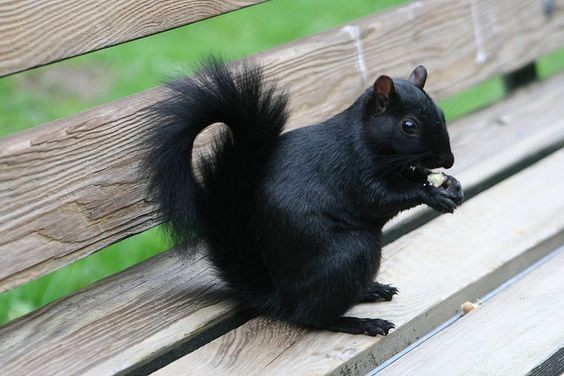 Melanistic Chicken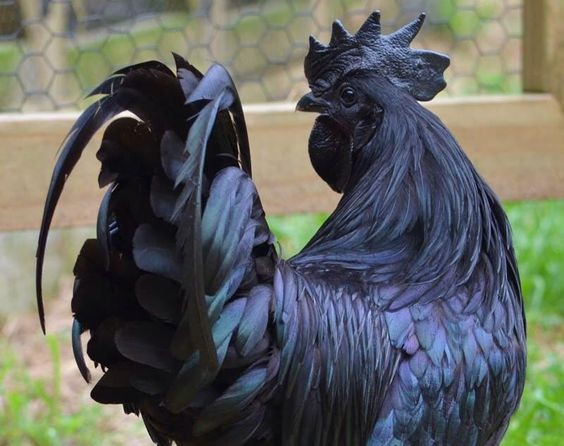 Melanistic Springbok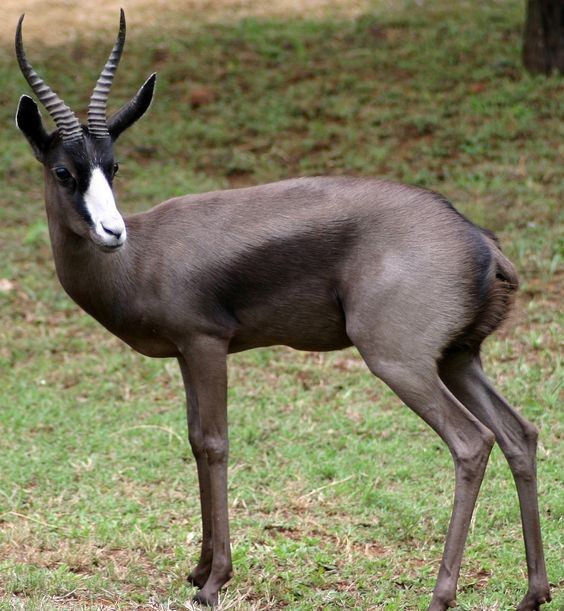 Melanistic Turtle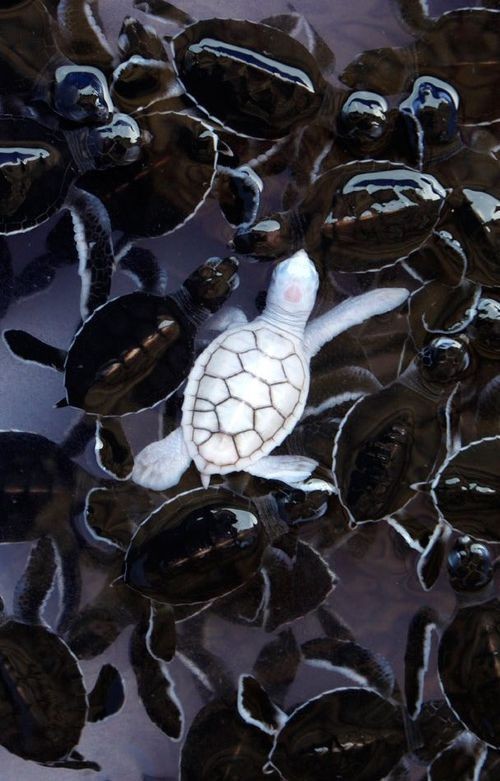 Melanistic Geoffroy's Cat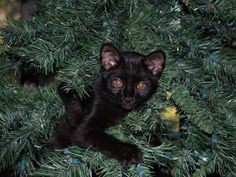 Geoffroy's Cat are wild cats found in South America
Melanistic Coyote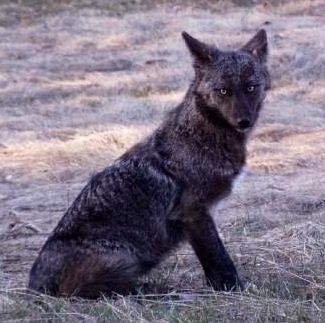 Melanistic Camel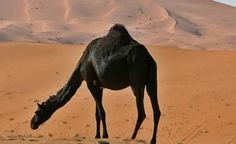 Melanistic Bobcat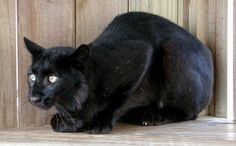 Melanistic Groundhog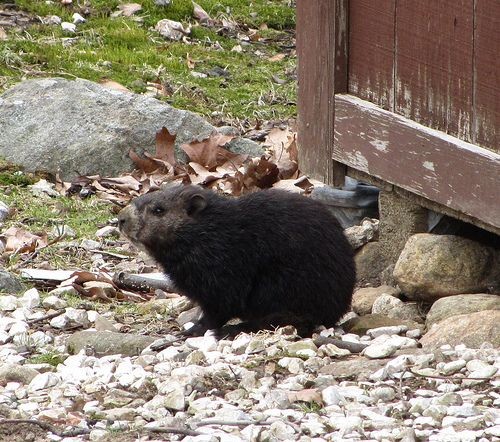 Melanistic Jungle Cat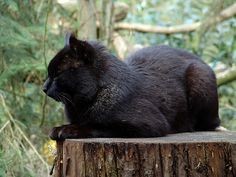 Melanistic Raccoon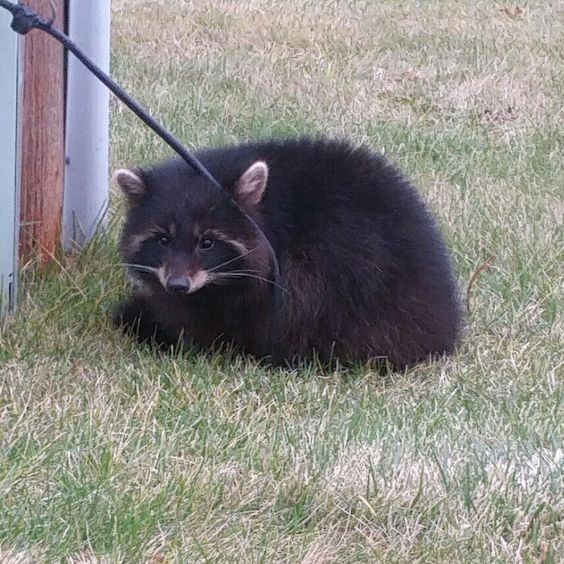 Melanistic Cobra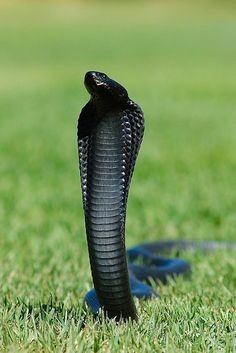 Melanistic Leopard