We all knew Chris Pratt as the goofy Andy Dwyer from Parks and Recreations. As the long-running show was about to end, Chris was casted in major films, including The Guardians of the Galaxy, which was his breakout moment. Since then, he was casted in other films that propelled him to stardom. Chris Pratt's before and after photos are totally mind blowing. From a fat guy who could not care less about how he looks like, Chris is now totally ripped. His transformation made a lot of people think that he has gone through the knife to achieve his new looks.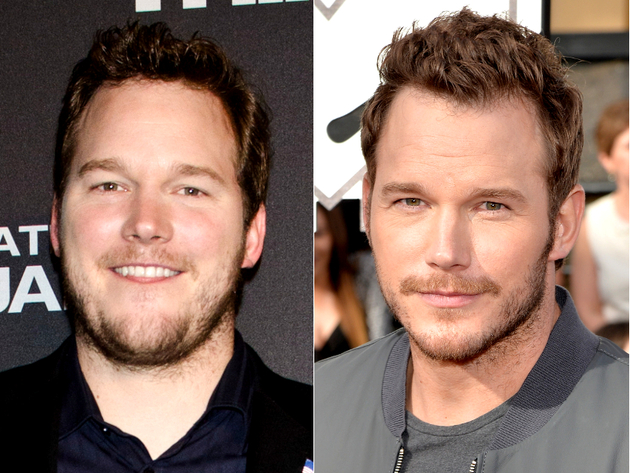 Although he has shown how much hard work he has poured out in hitting the gym, his drastic transformation still makes everyone think he has tried cosmetic surgery.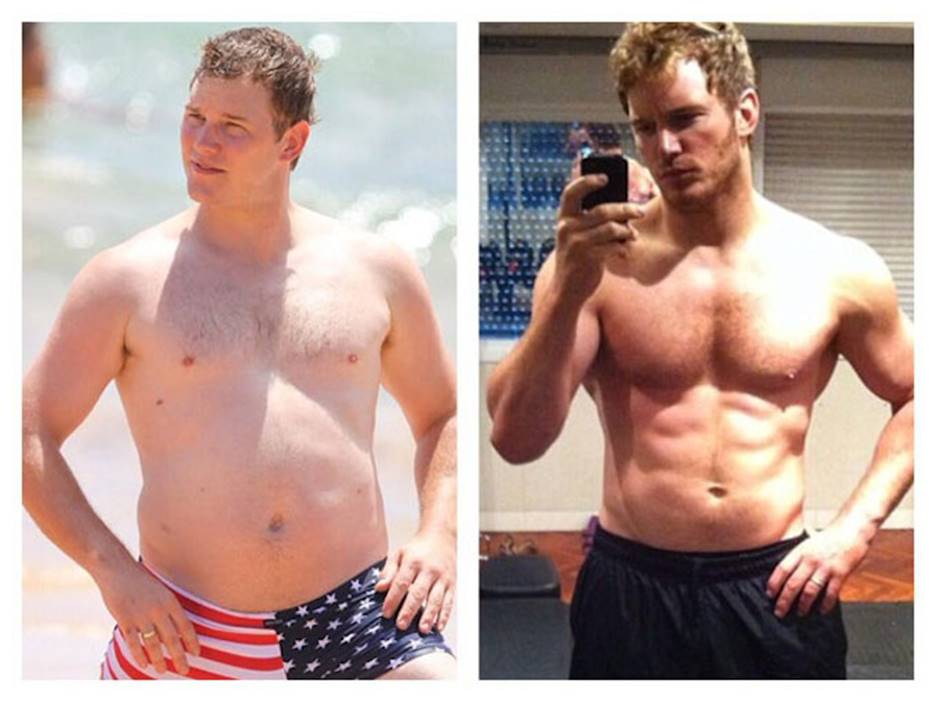 This photo became viral as it showed the extreme difference between Chris then and now. It seems like we are seeing a totally different person.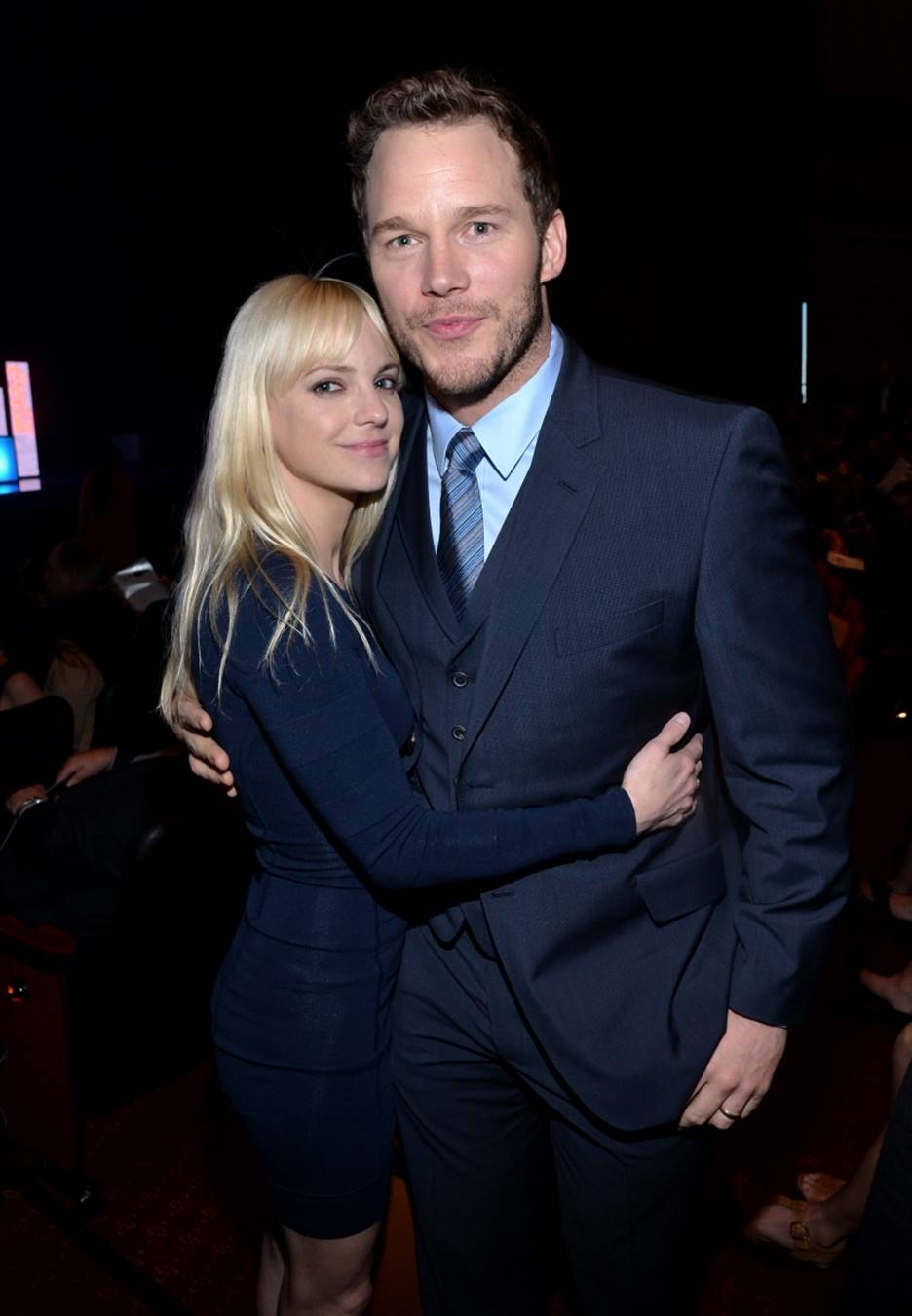 Even before he became the Chris Pratt that we know now, the equally funny Anna Faris was already in love with Chris. They were married in 2009, long before Chris got ripped.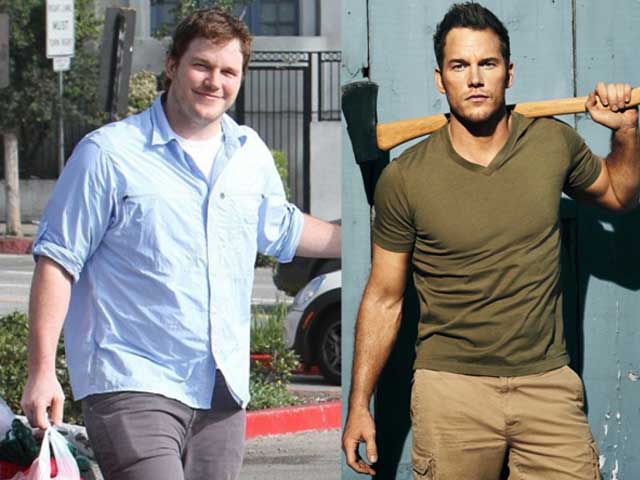 Although Chris Pratt is still funny, there are times when we just want to see the old him back. He might be the guy you want to sleep with now, but the old Chris was the guy you want to be your best friend.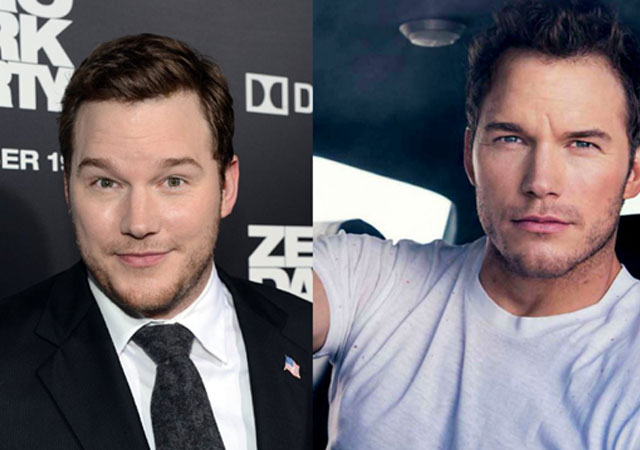 The changes in the overall structure of his face might be due to his weight loss, but some people think he has done something with his nose. The changes are quite visible.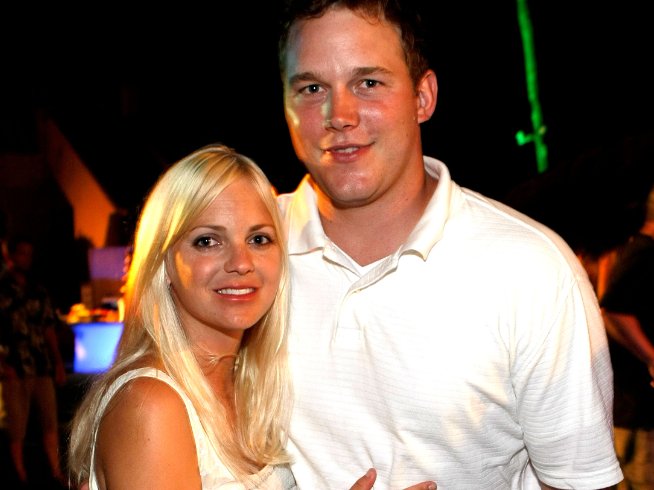 Chris looked like this when Ana Faris married him. There is no doubt that she loves him not for his physical attributes, but for who he really is.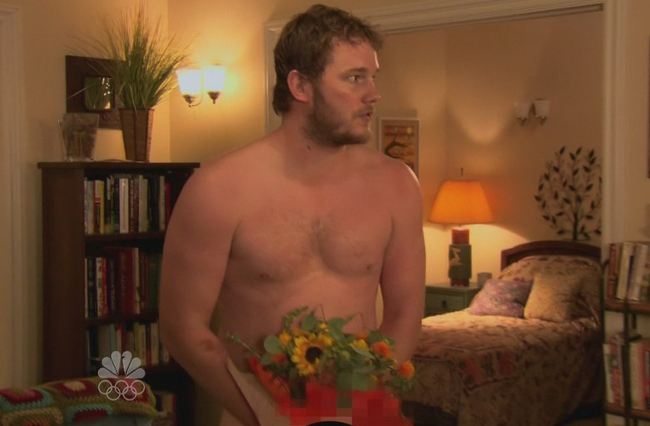 Bring Andy back! This Parks and Recreations character is way too funny. Although Chris excelled in more serious roles, he was superb as a comedian in this sitcom.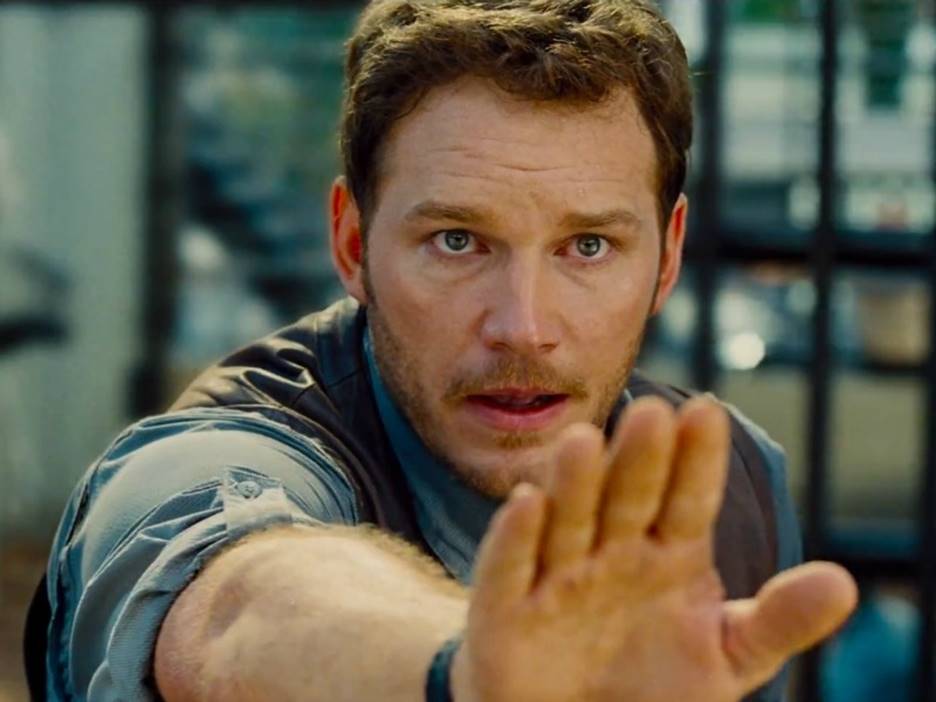 His iconic role in Jurassic Park made him undoubtedly among the hottest actors of his generation. People just couldn't help but to crave for more.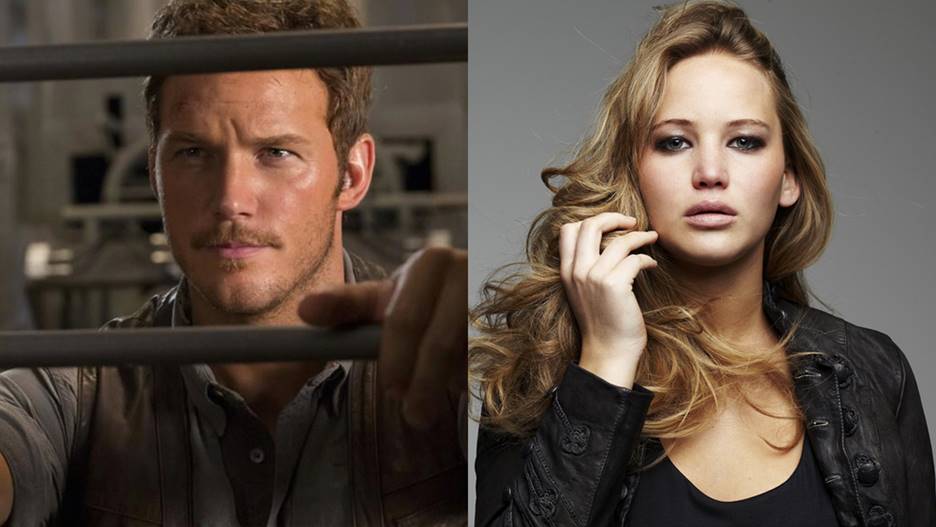 Chris Pratt starred alongside Jennifer Lawrence in the film Passengers. Despite being two of the most sought after stars of today, the film didn't do that great.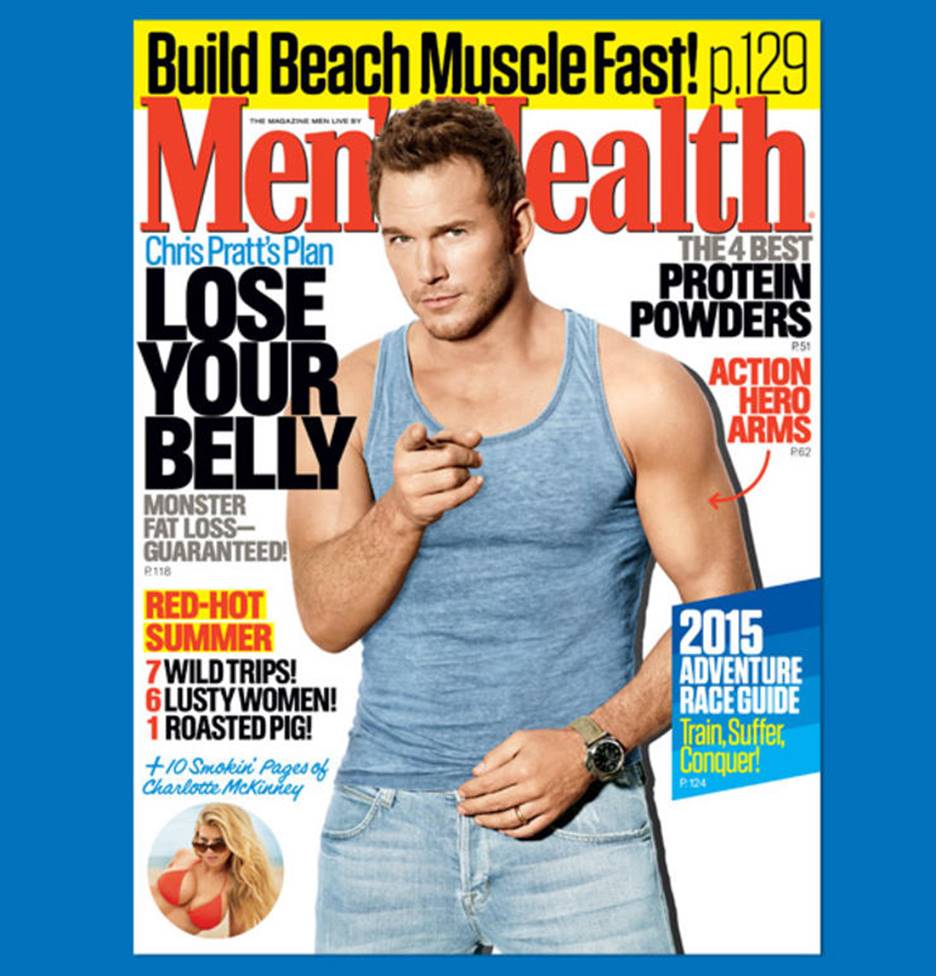 Chris Pratt landed quite a few magazine covers after his transformation. Whether or not those changes were due to hard work or surgery, one thing is for sure – he's freaking hot!