The Chippewa Lake Park in Medina County, Ohio, is now a private property. But in the last three decades, it has been a destination for some curious, camera-toting urban explorers. Why not?
Had the property not been up for sale, we would have recommended it to you as well. The amusement park may have closed in 1978, but something oddly attractive remains about the rusting ride parts set against acres of land sleeping under snow.
Fortunately, some adventurous souls went ahead and immortalized these icons in pixels. Learn more about Chippewa Lake Park through their photos.
Gallery Page 1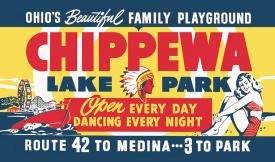 A small ad encouraging people to head to Chippewa Lake Amusement Park. In its final moments, attendance to the place began to drop. The business owners then decided to curtail operations in 1978. 
Gallery Page 2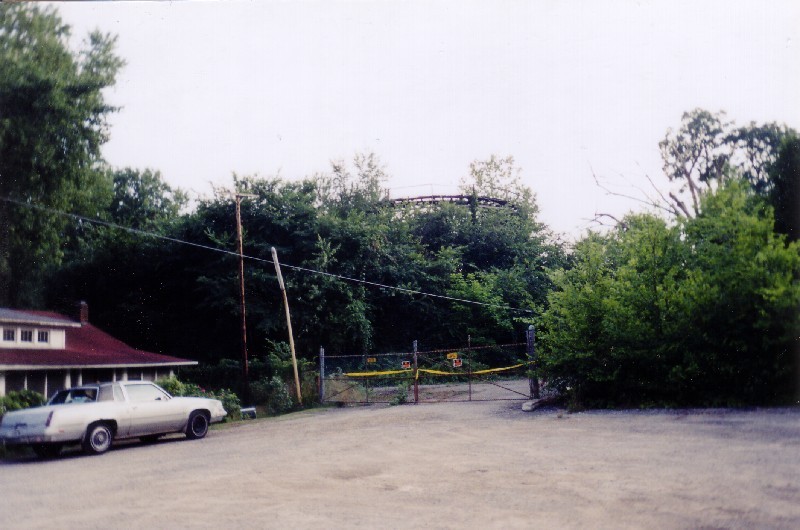 You can see here that a ride that has survived, although plants and trees have grown through it. Entrance was not entirely forbidden before as residents did not seem to mind outsiders exploring the area. The situation may be different now that the property has a new owner.
Gallery Page 3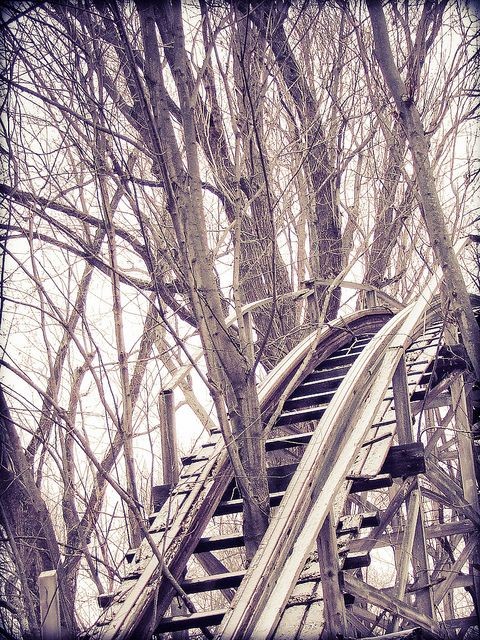 Edward Andrews was the first to develop this sprawling lakeshore into a picnic site. The first rides were a steamboat and a rollercoaster, which was considered to be dangerous. After each ride, its single-passenger cart needed to be pushed back up the track's high point.
Gallery Page 4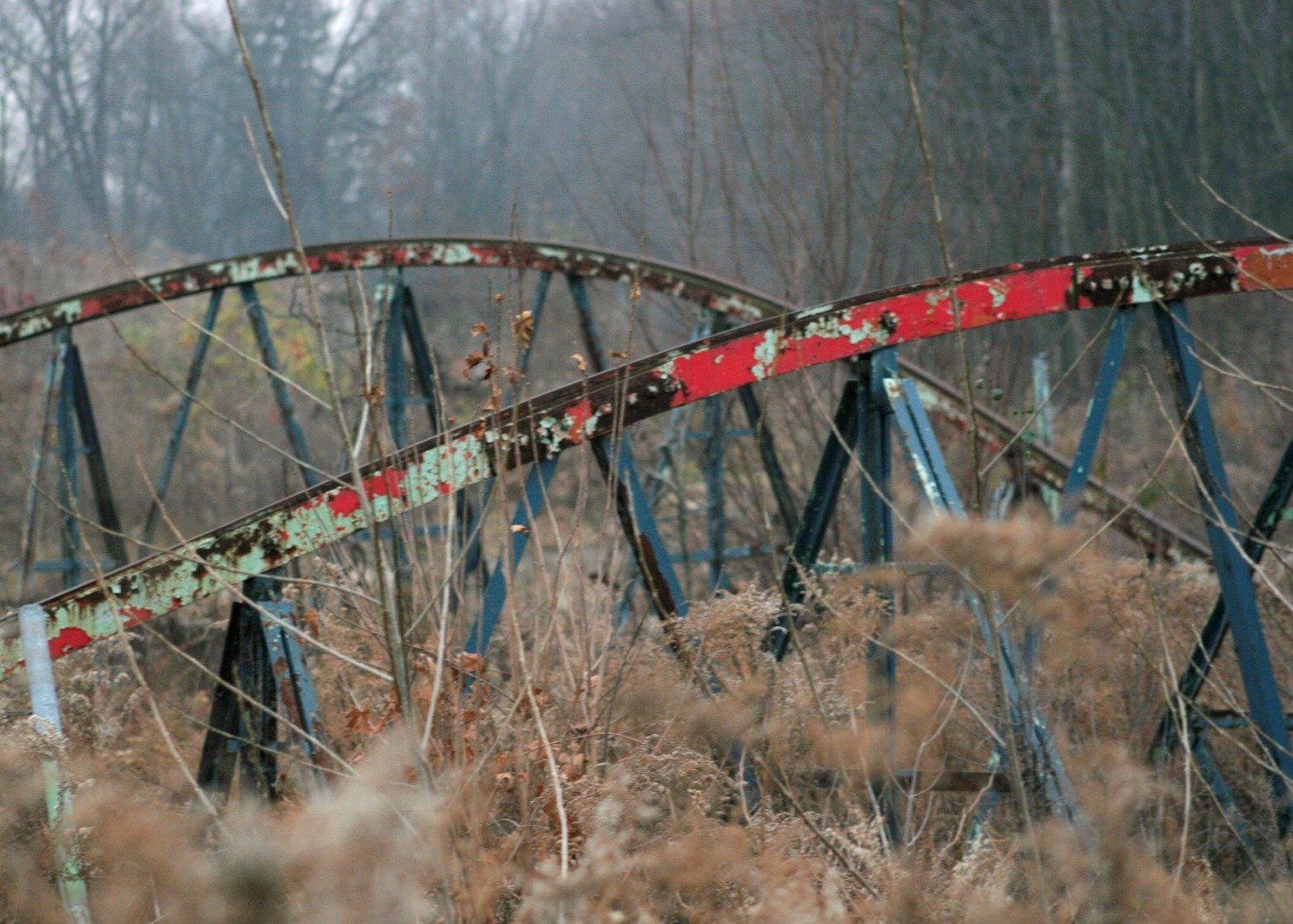 Mac Beach became the second owner of Chippewa Lake Park. It was him who banned alcohol and brought the carousel to spice things up. Yet, it was his son Parker who supervised the fun hub in its heydays.
Gallery Page 5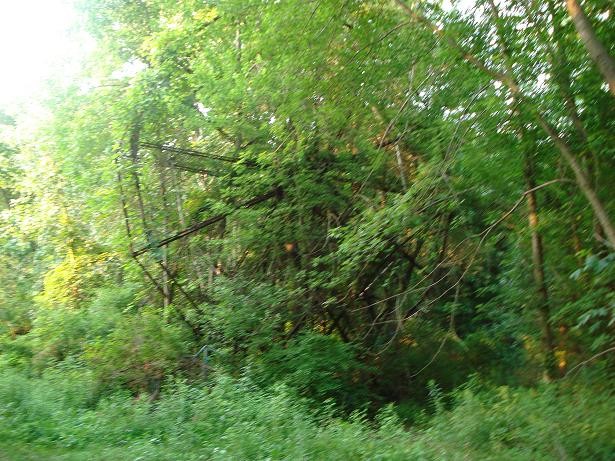 Green growth has taken over the Ferris wheel. According to Lost in Ohio, it was once the fastest Ferris wheel in the world when loaded properly.
Gallery Page 6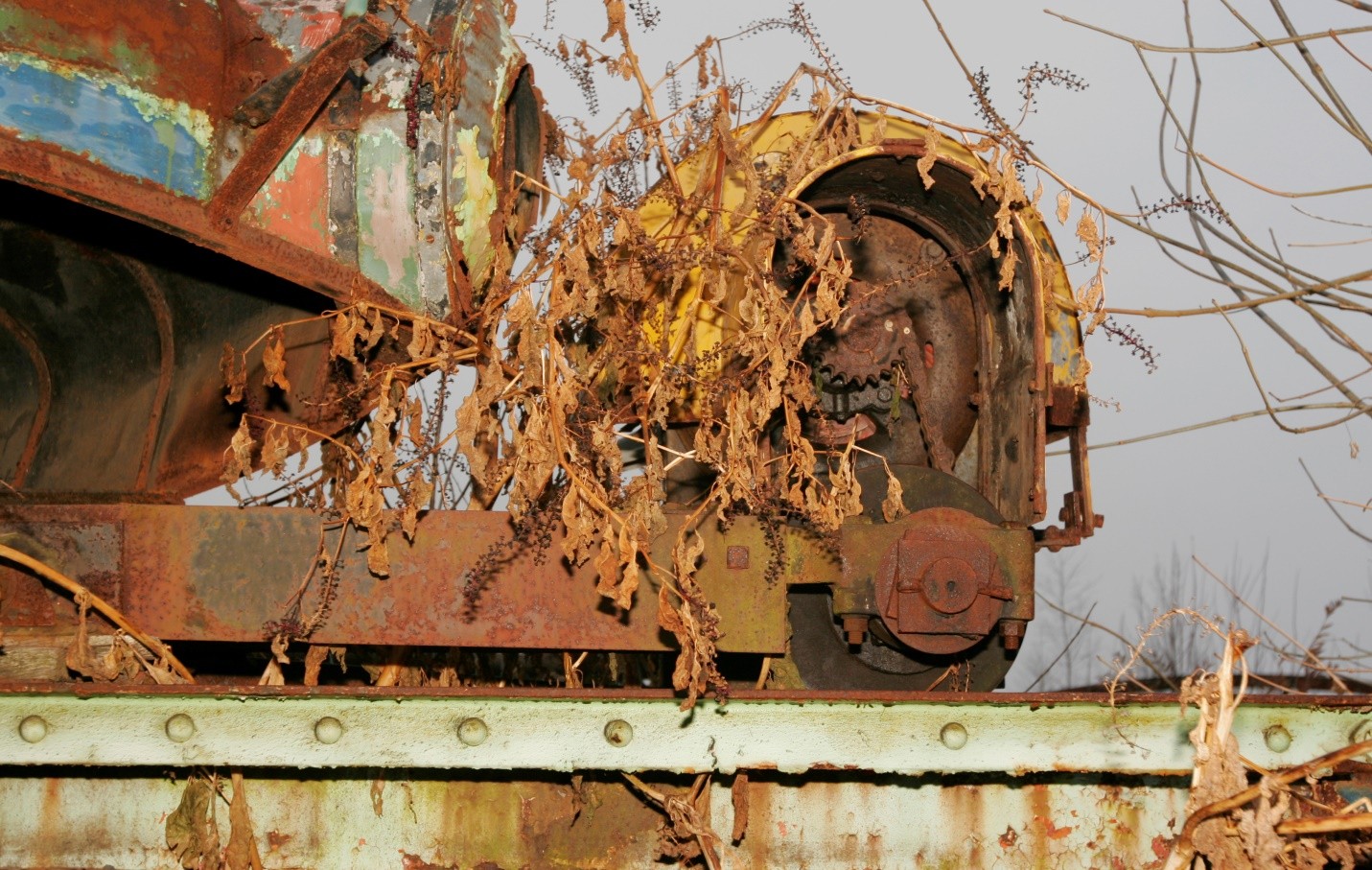 Come aboard! Among other rides and attractions featured in the amusement park were train tracks and train caboose. This one does not seem to be getting anywhere at this point, though.
Gallery Page 7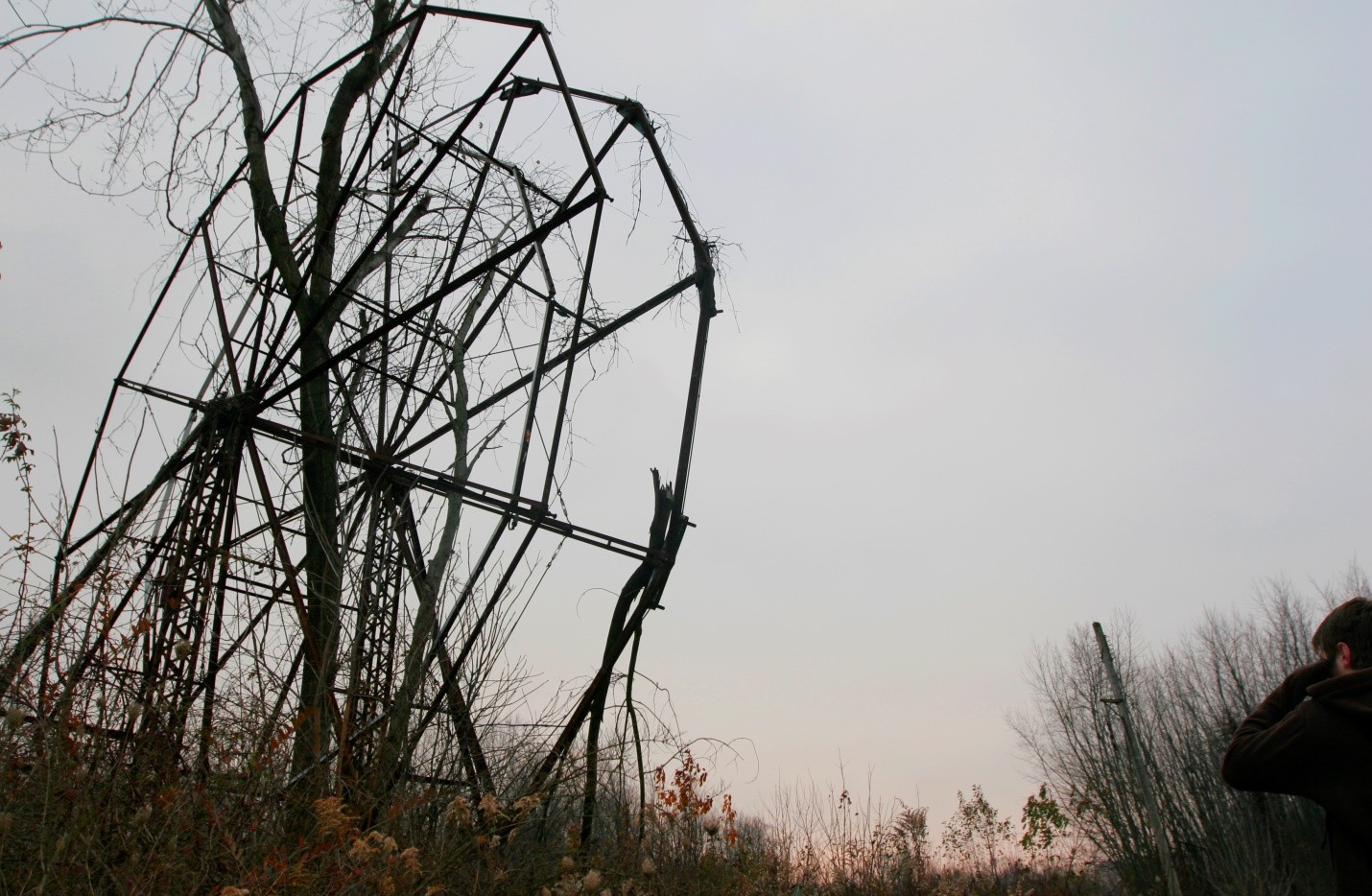 The surrounding flora is a source of beauty. They provide a good contrast to the rusting machines of the place.
Gallery Page 8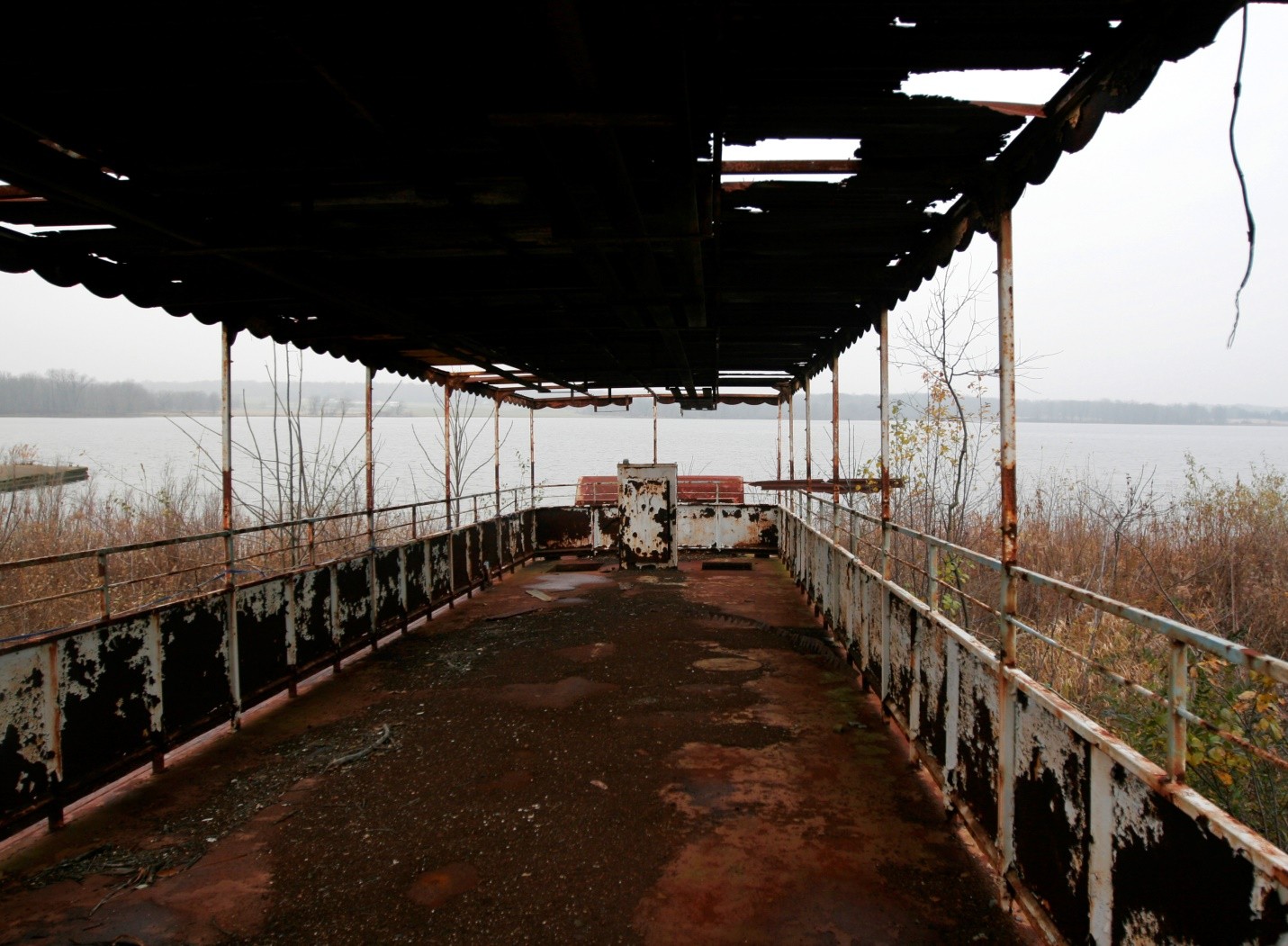 Here's a view of Chippewa Lake.
Gallery Page 9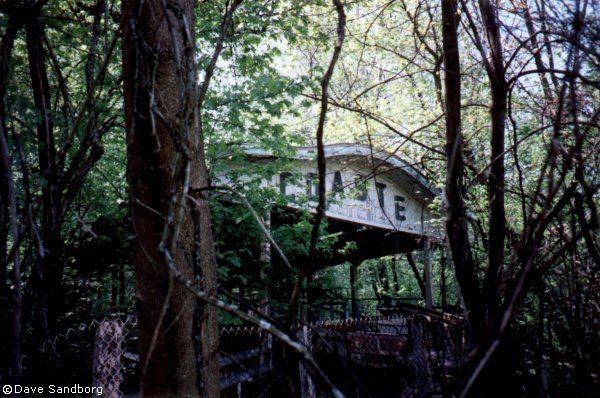 In the Roaring '20s, live bands performed in the park. Its ballroom was able to hold 5,000 dancers at one point. It became a venue for musicians like the Dorsey Brothers and Paul Whiteman (Source: Lost in Ohio).
Gallery Page 10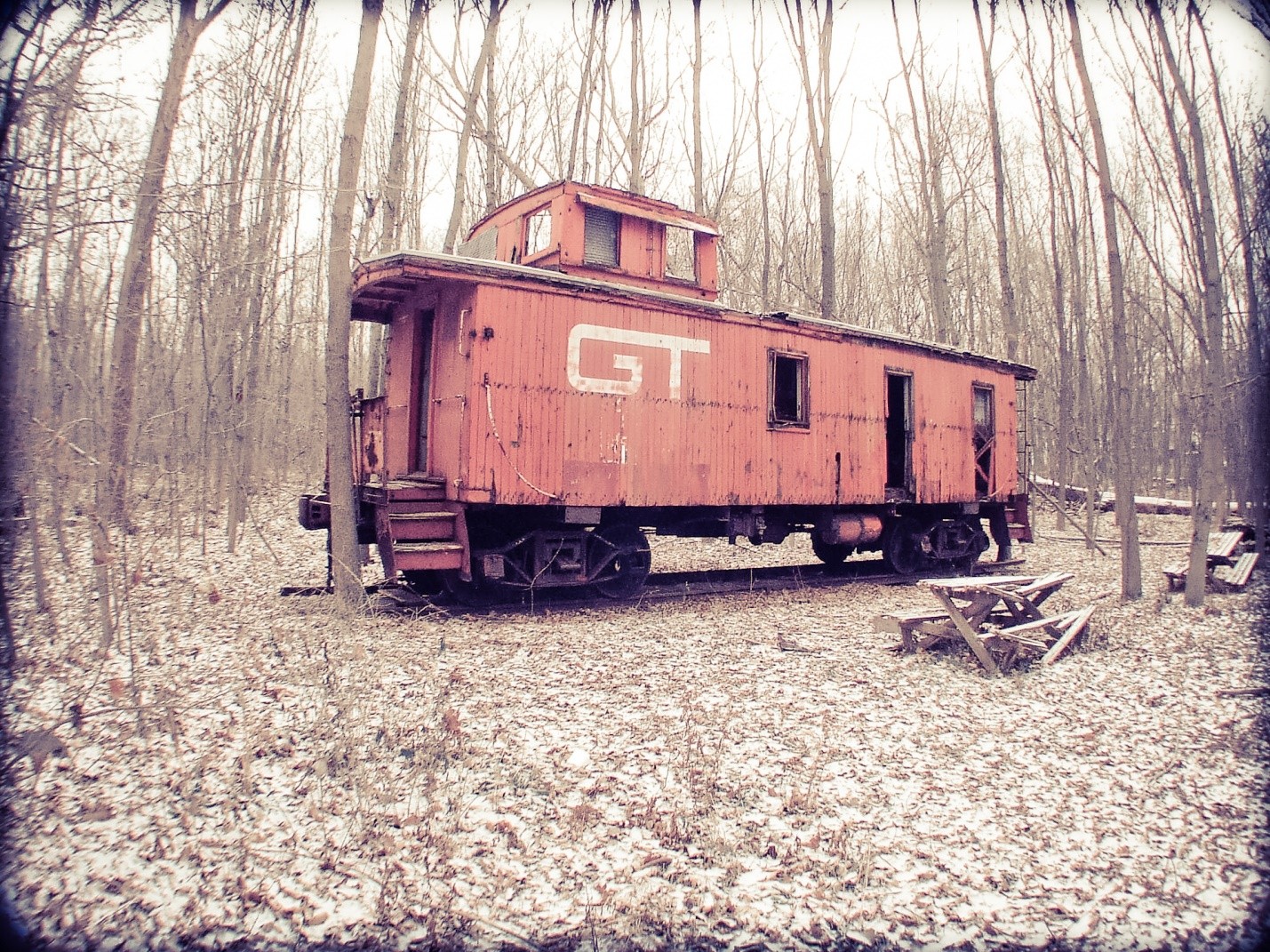 Empty hulls like this could have been perfect settings for an eerie film, or a scene in The Walking Dead. Imagine this place was once filled with people moving to and fro.
Gallery Page 11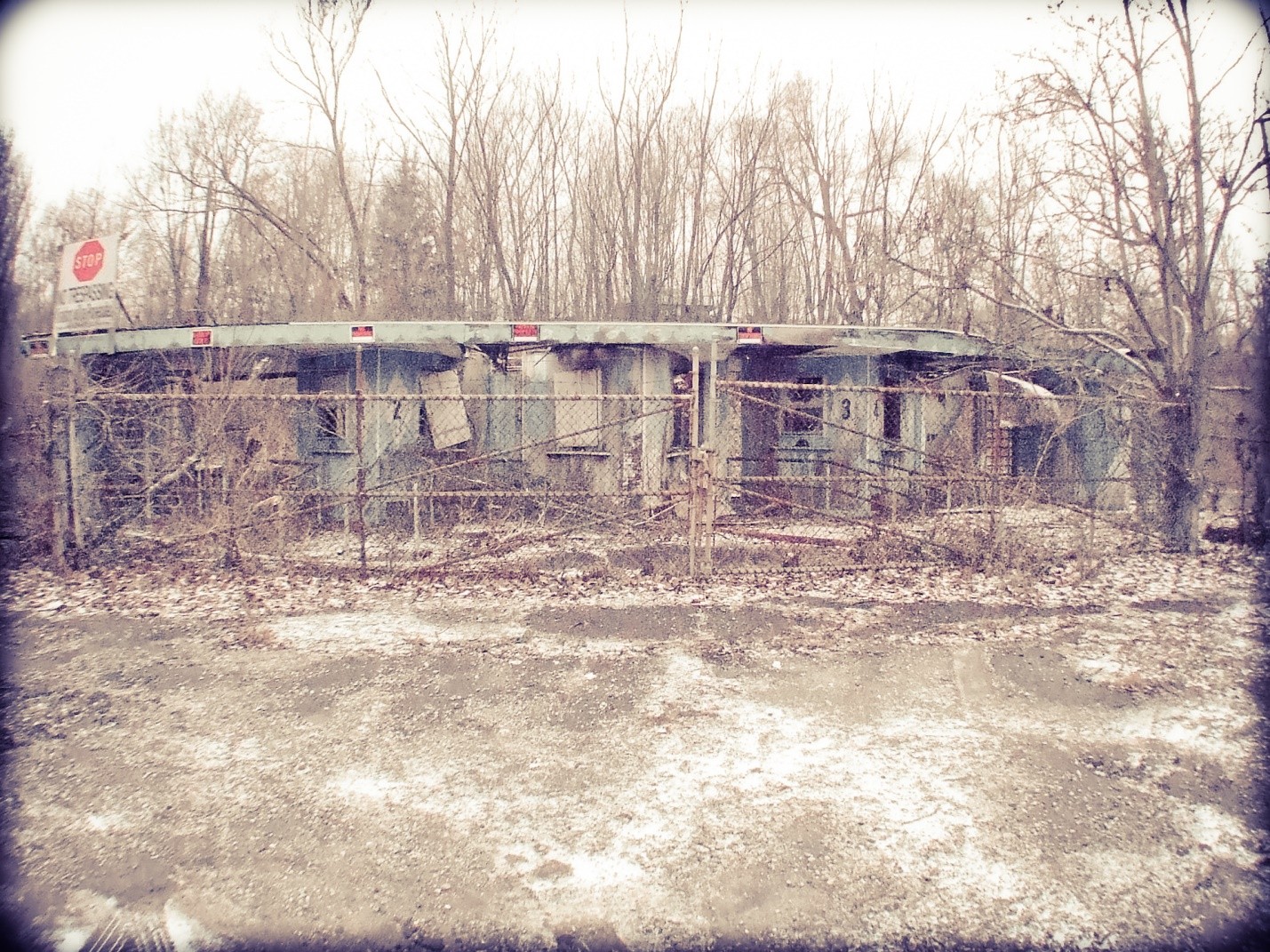 Here's another perfect spot for Rick and his gang of zombie slayers. But don't get too carried away. 
Gallery Page 12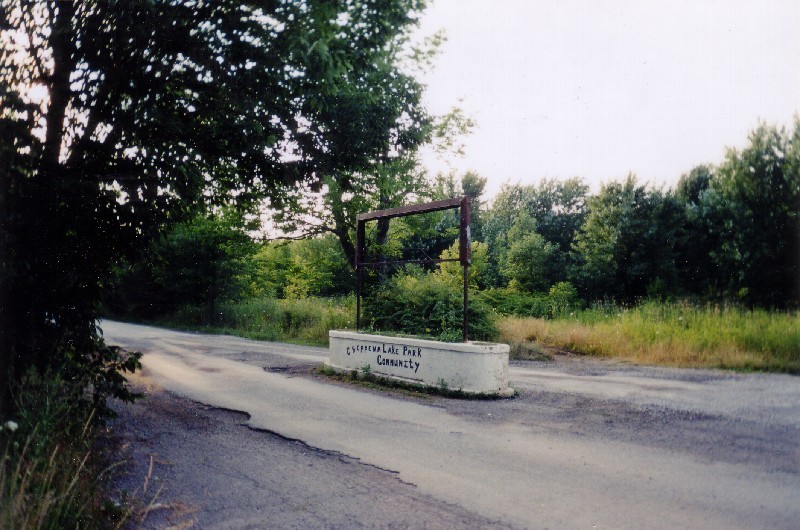 Goodbye, Chippewa Lake Park. The last owner, Continental Business Enterprises, closed it down when its plans of converting the park into a summer resort had tanked. 
Gallery Page 13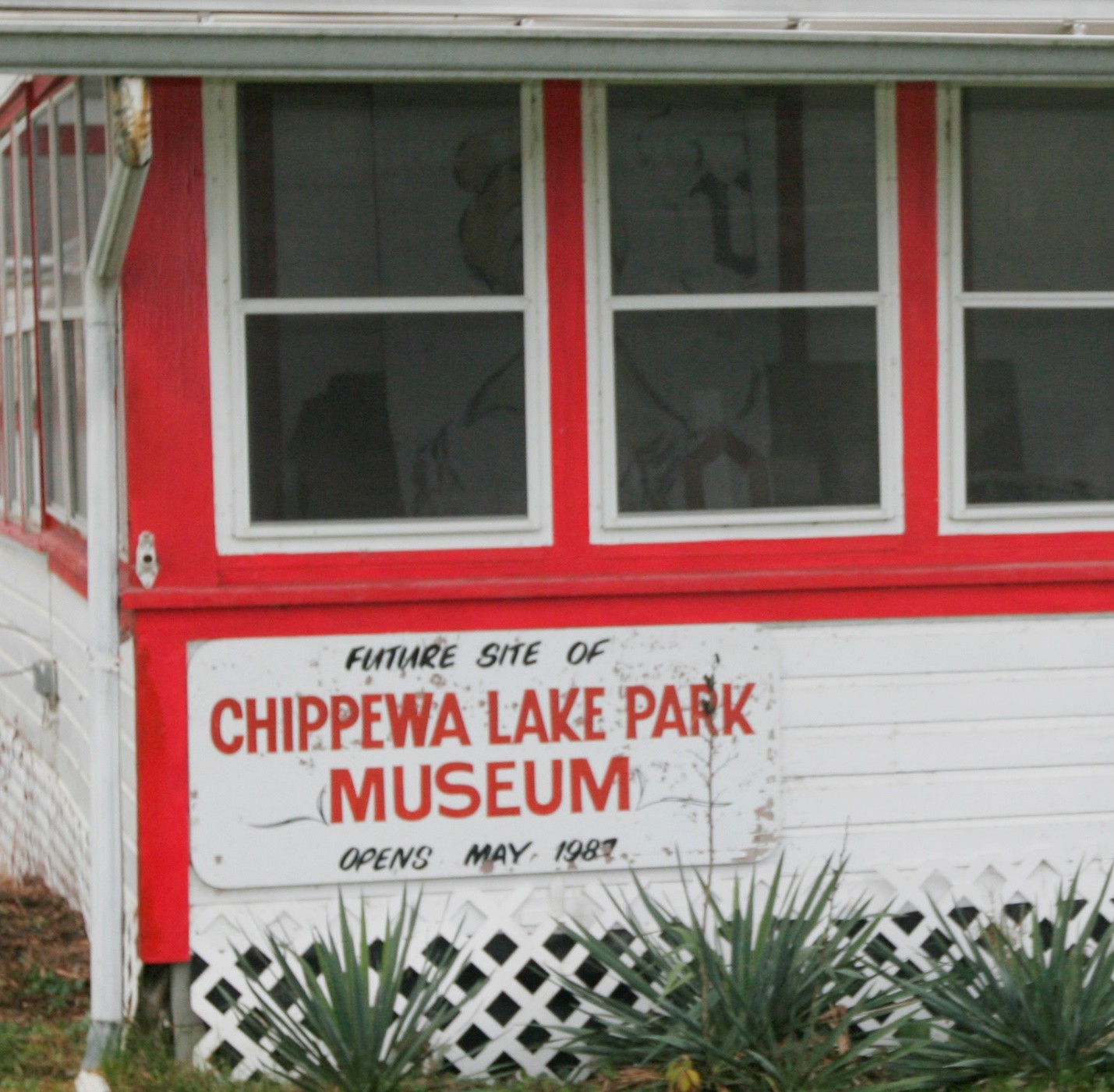 It looks like the Chippewa Lake Park was destined to end up in ruins, to be remembered only in a museum. Too bad this museum did not see the light of day either.