Florida panthers, a puma subspecies that has become the state's official animal, have been approaching extinction. Their number is now fewer than 180. Yet, there seems to be a divide among groups who have stake in getting them killed, giving them new habitat to recover, or simply leaving them alone to grow and reproduce, among others.
Read these 12 alarming facts about these big, wild cats.
Photo Gallery 1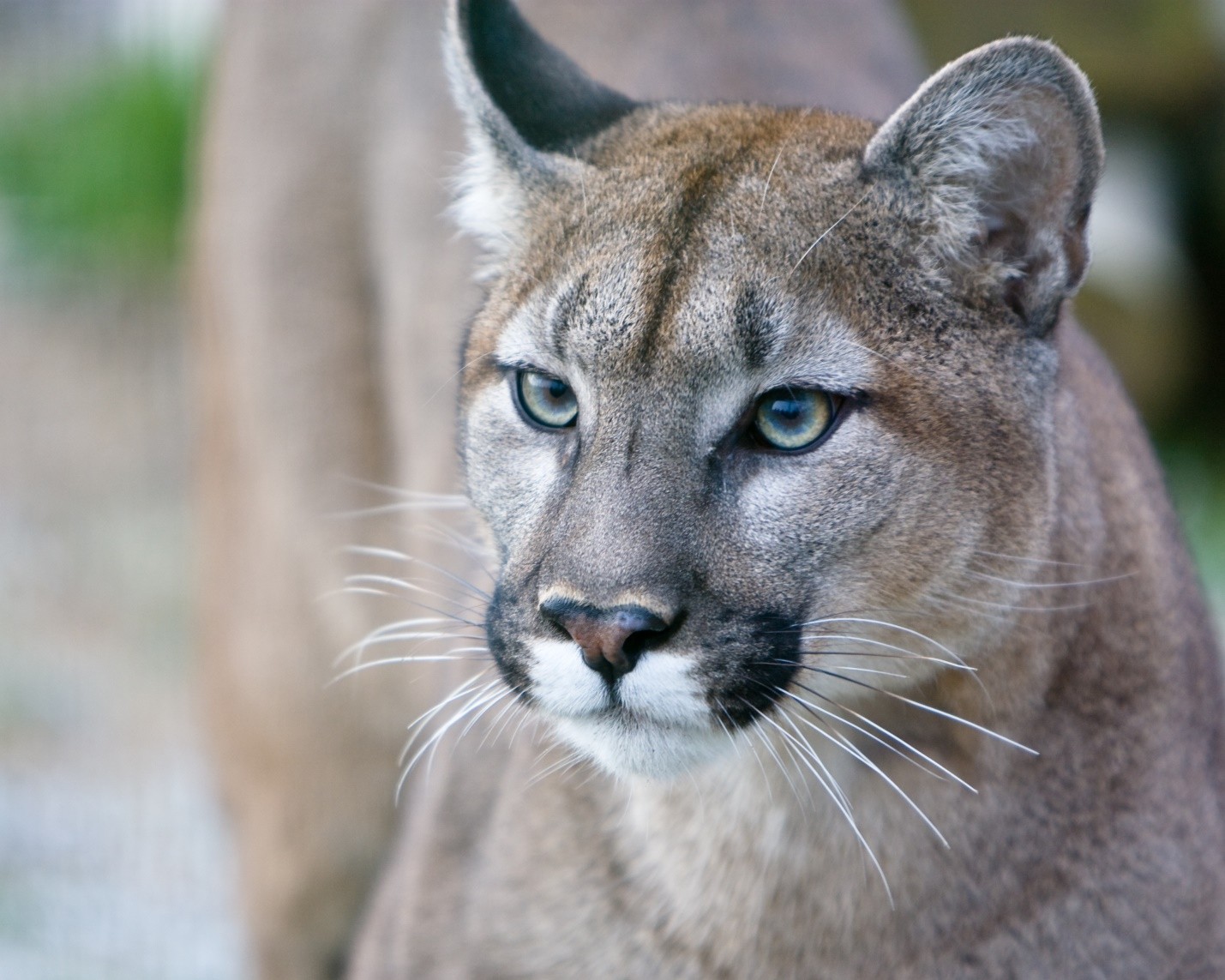 Panthers once roamed southeastern states such as Arkansas, Louisiana, and Mississippi. Today, they can only be spotted in subtropical Florida.
Photo Gallery 2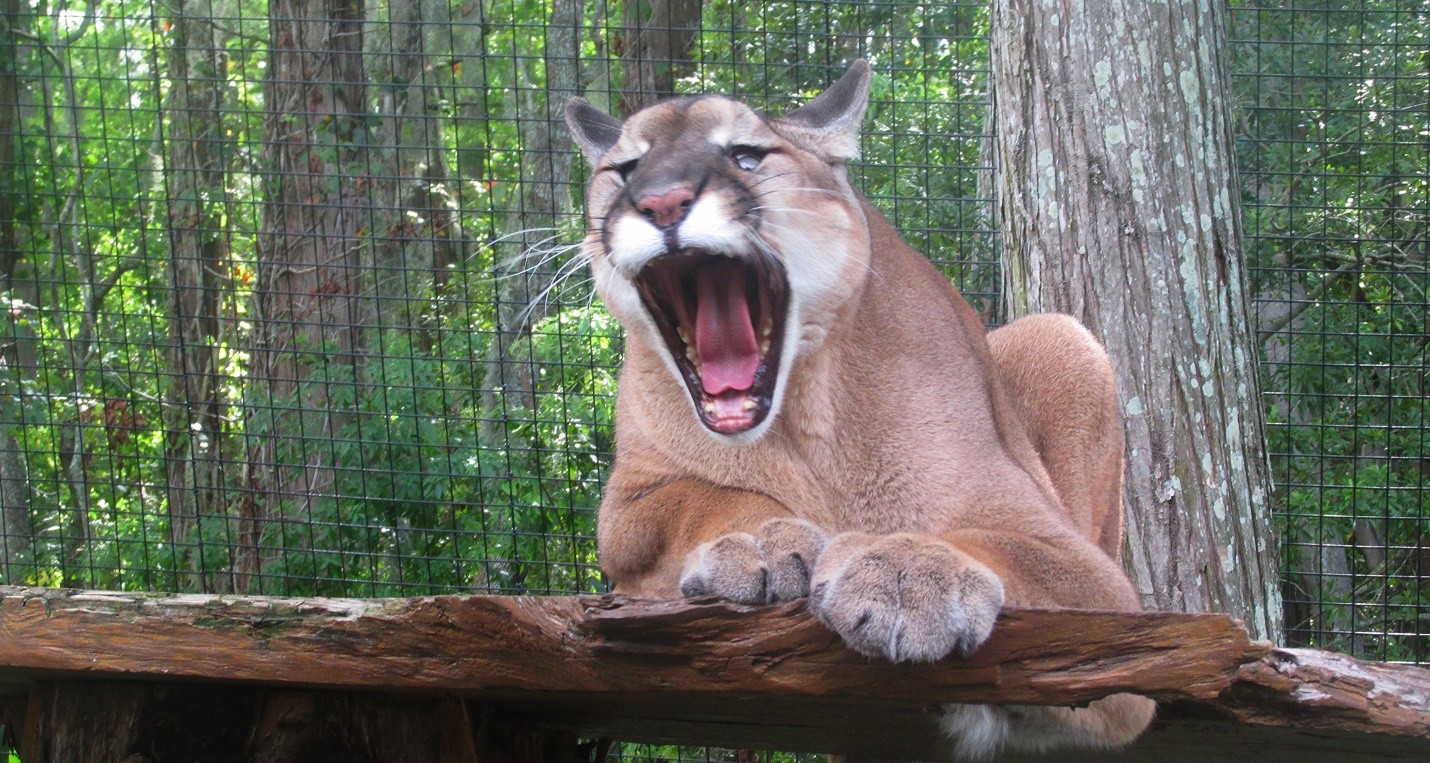 The species has been declared endangered since 1973. Main causes of death have been habitat loss and automobile accidents.
Photo Gallery 3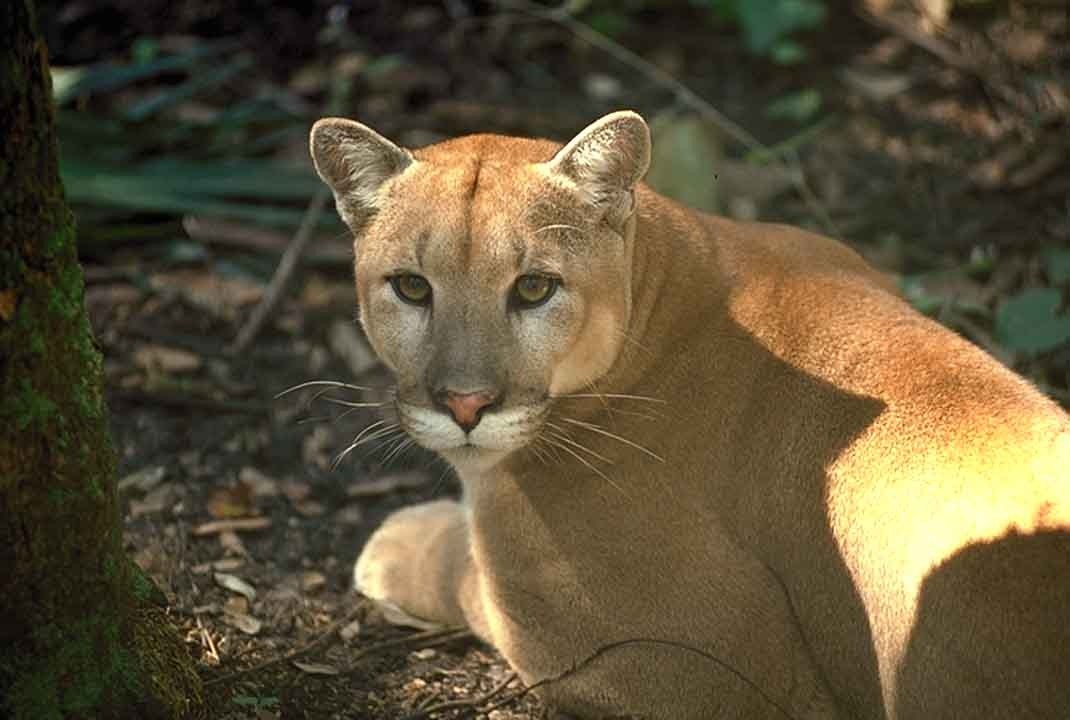 They get shot by hunters who claim they compete for prey species such as deer. A New Yorker article shared the unfortunate end of a panther, which obtained a gunshot wound and died on a street side near the Picayune Strand State Forest.
Photo Gallery 4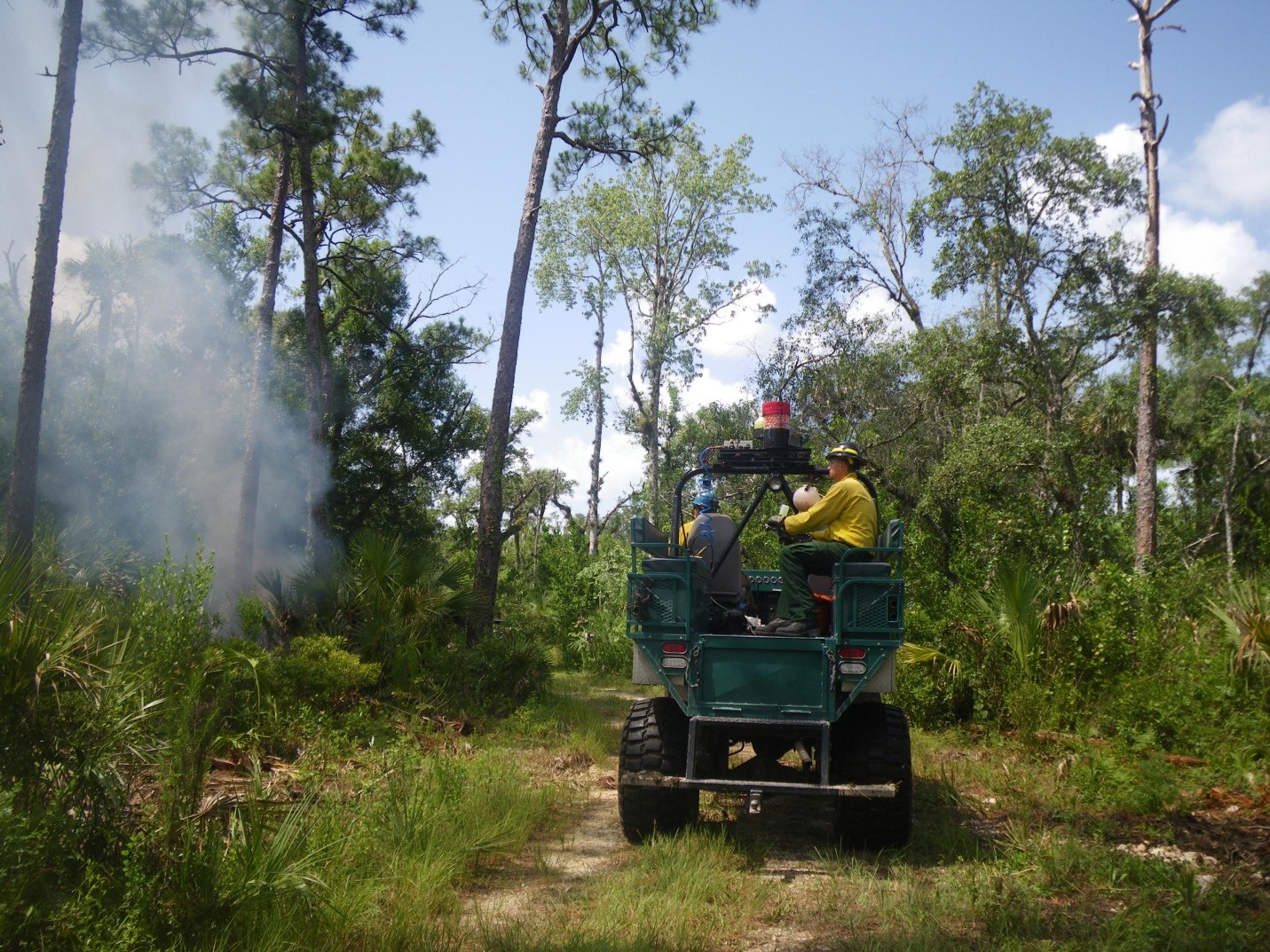 Forest fires are part of the threats that Florida panthers face in their habitat.
Photo Gallery 5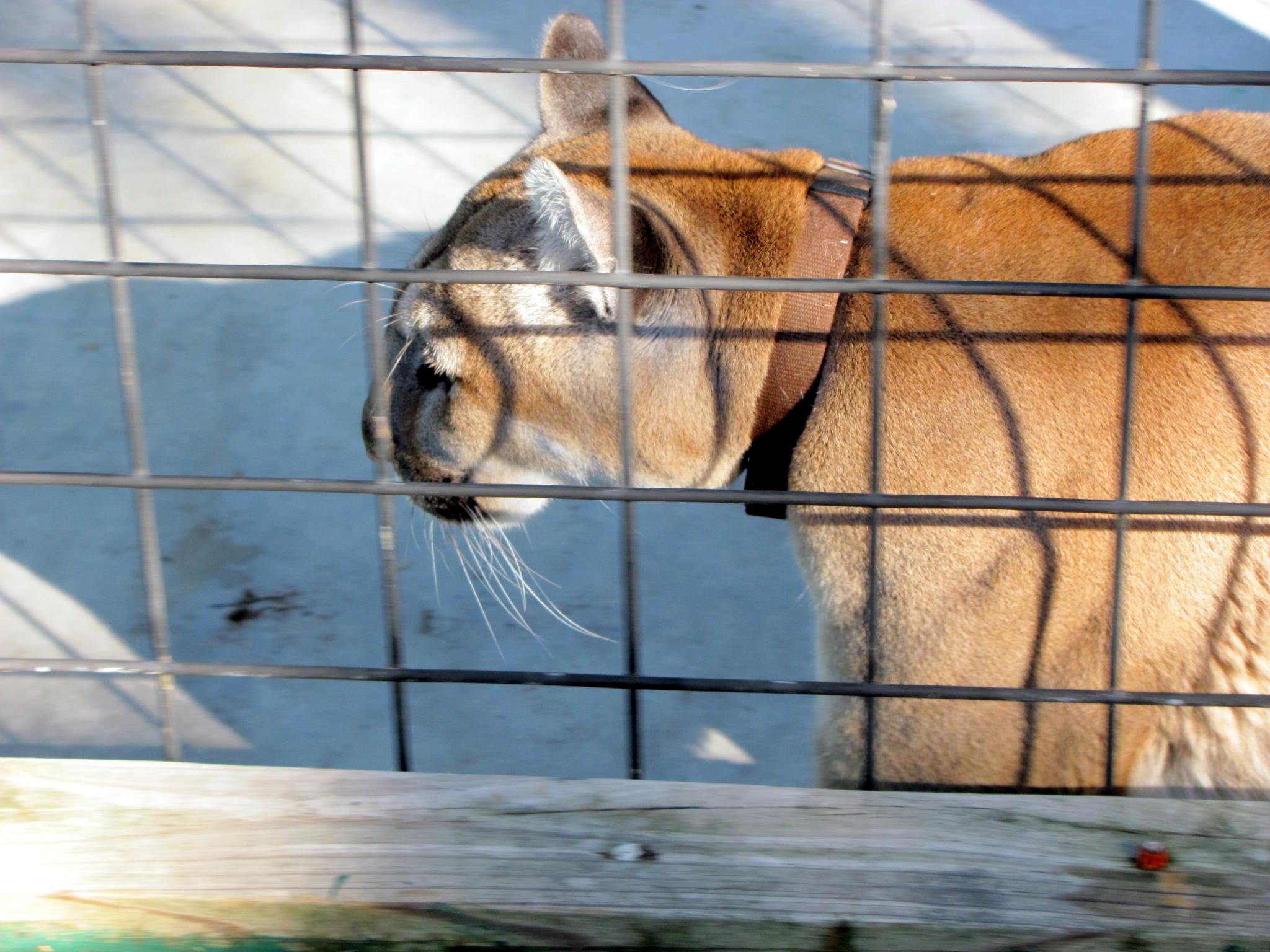 There has been a call to de-list the Florida panthers as an endangered species. But even the current Florida Wildlife Commission's figure of 100 to 180 is still far from the accepted population – 240 each for at least two populations – for a Threatened species to survive.
Photo Gallery 6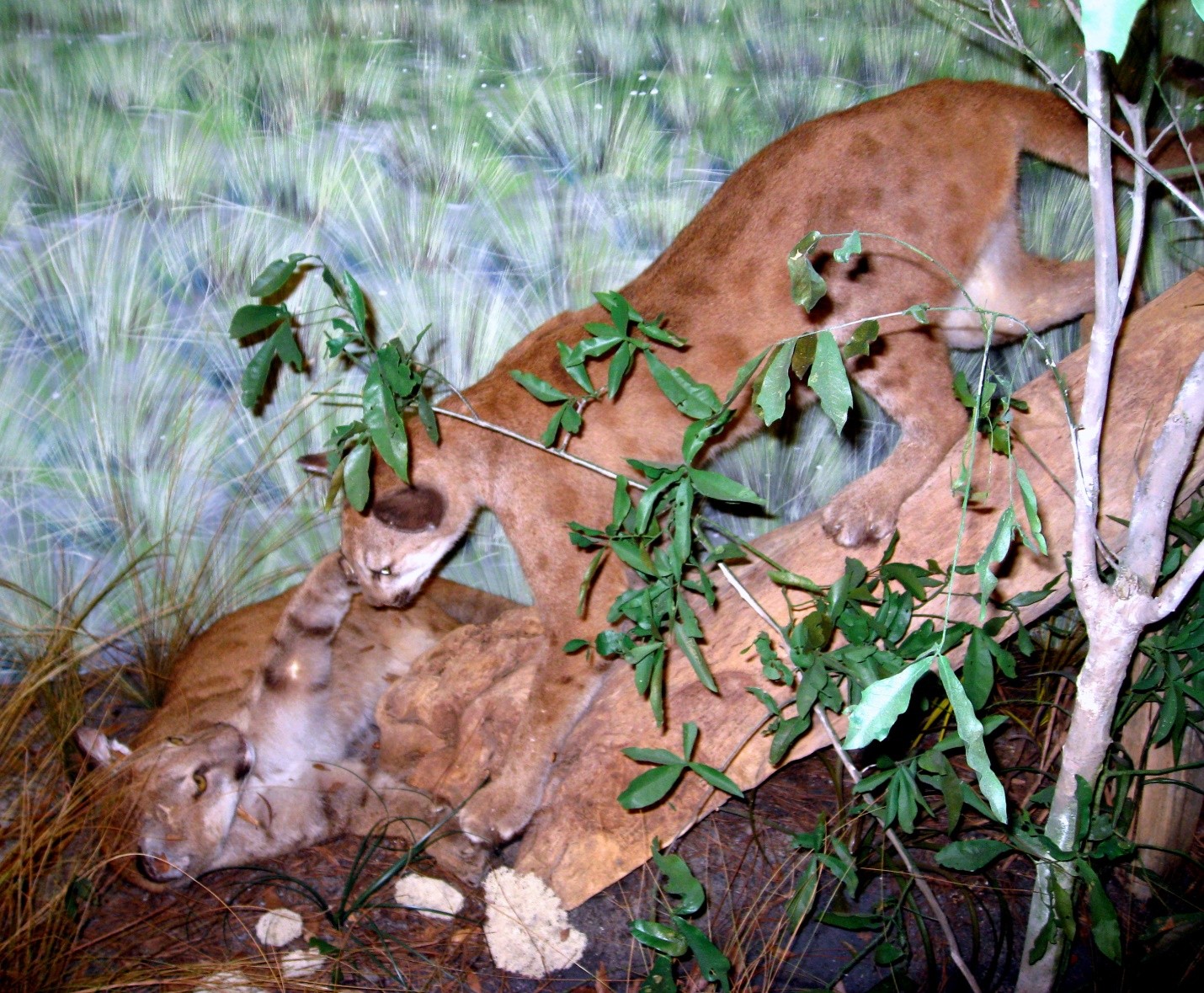 These large, wild cats give birth to one to two cubs in several years. This is because the babies' survival rates are low. Mating occurs throughout the year but peaks during spring and winter.
Photo Gallery 7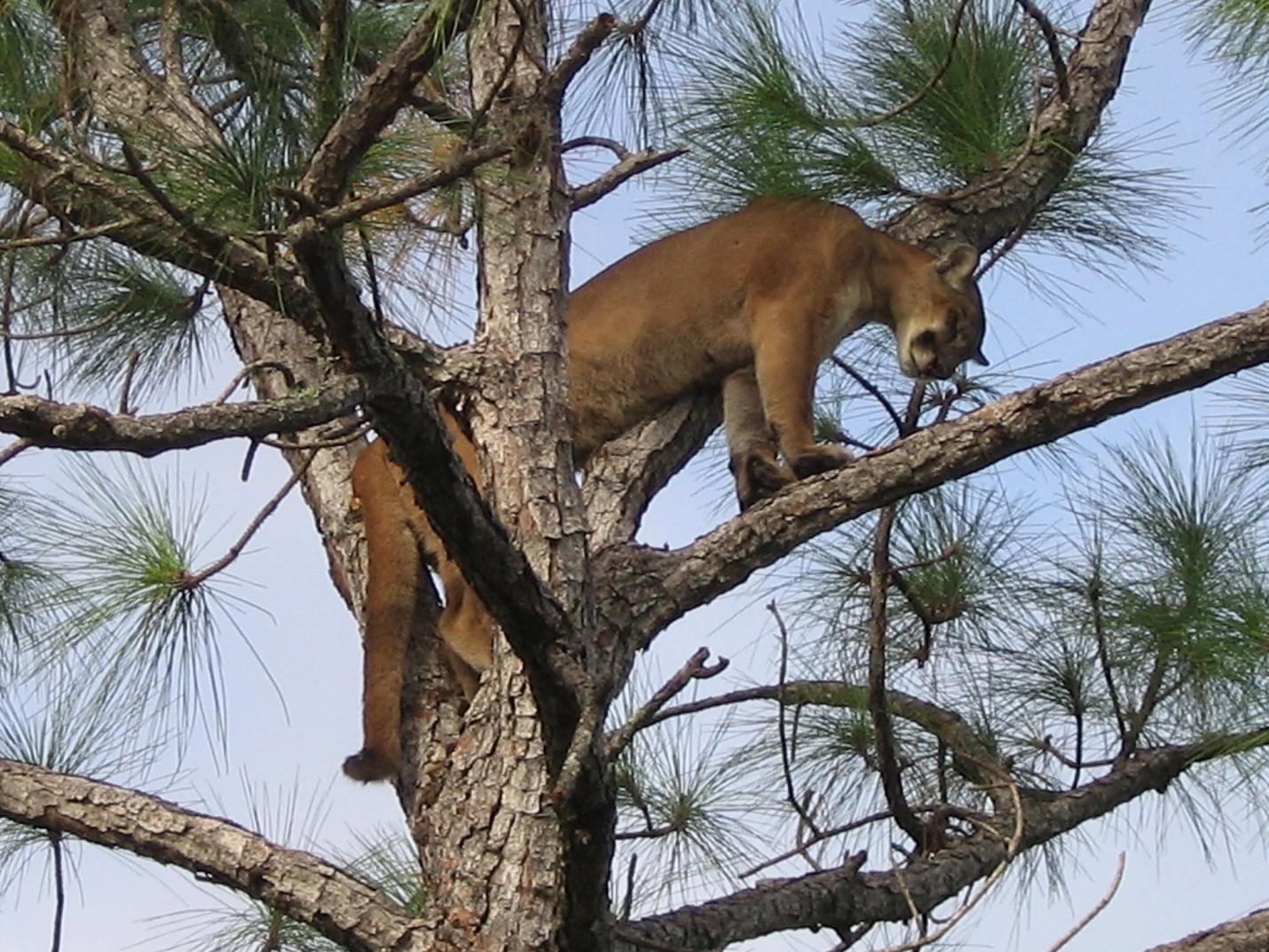 By September 2015, there were already 17 dead panthers due to highway killings. As Ken Warren of the U.S. Fish and Wildlife Services (FWS) pointed out, "There are not enough panthers in the world. So even if you lose one or two it's still a significant loss."
Photo Gallery 8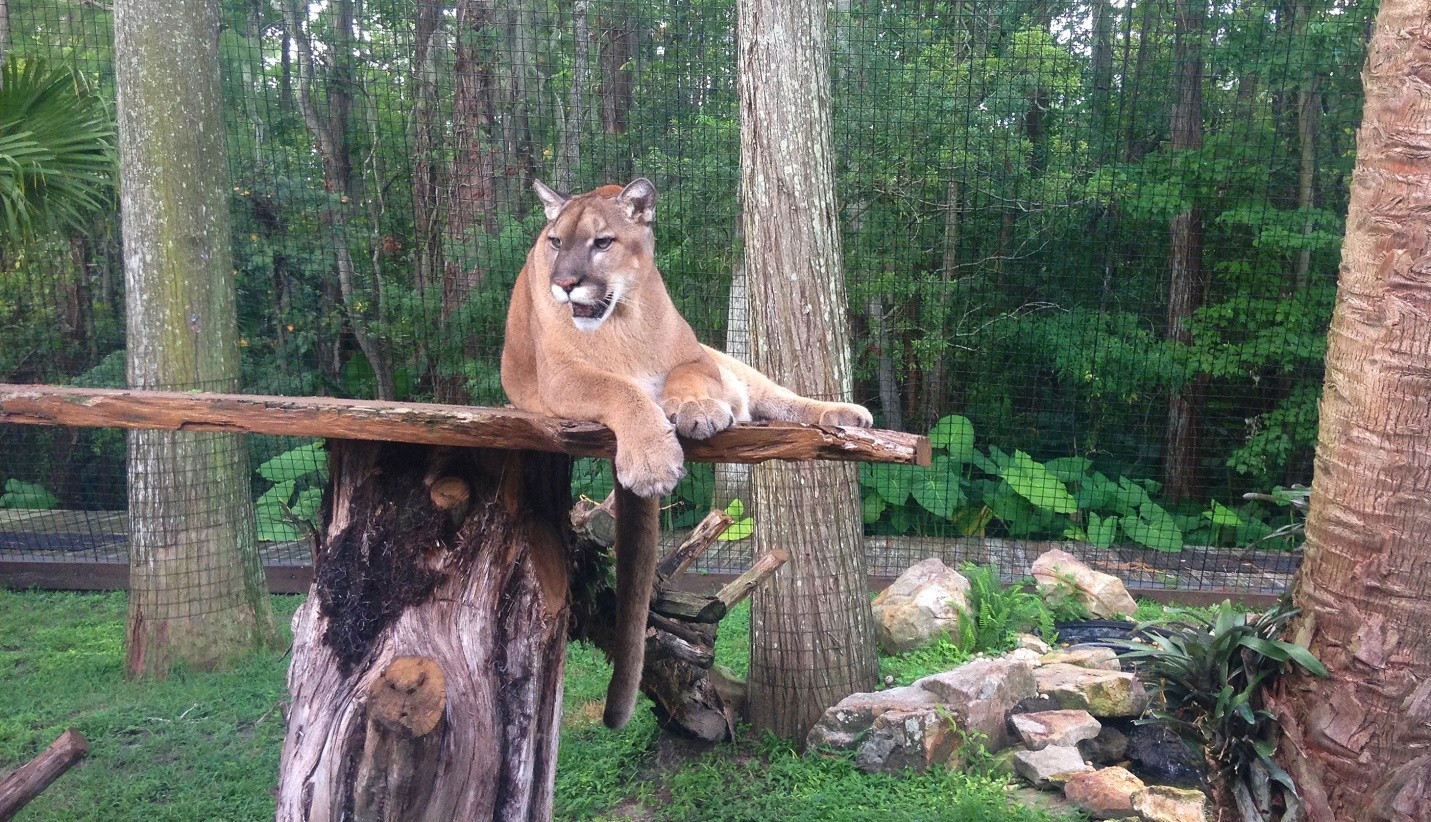 Florida has no cases of panthers being a threat to humans. Yet, there are those who fear them alongside Black Bears.
Photo Gallery 9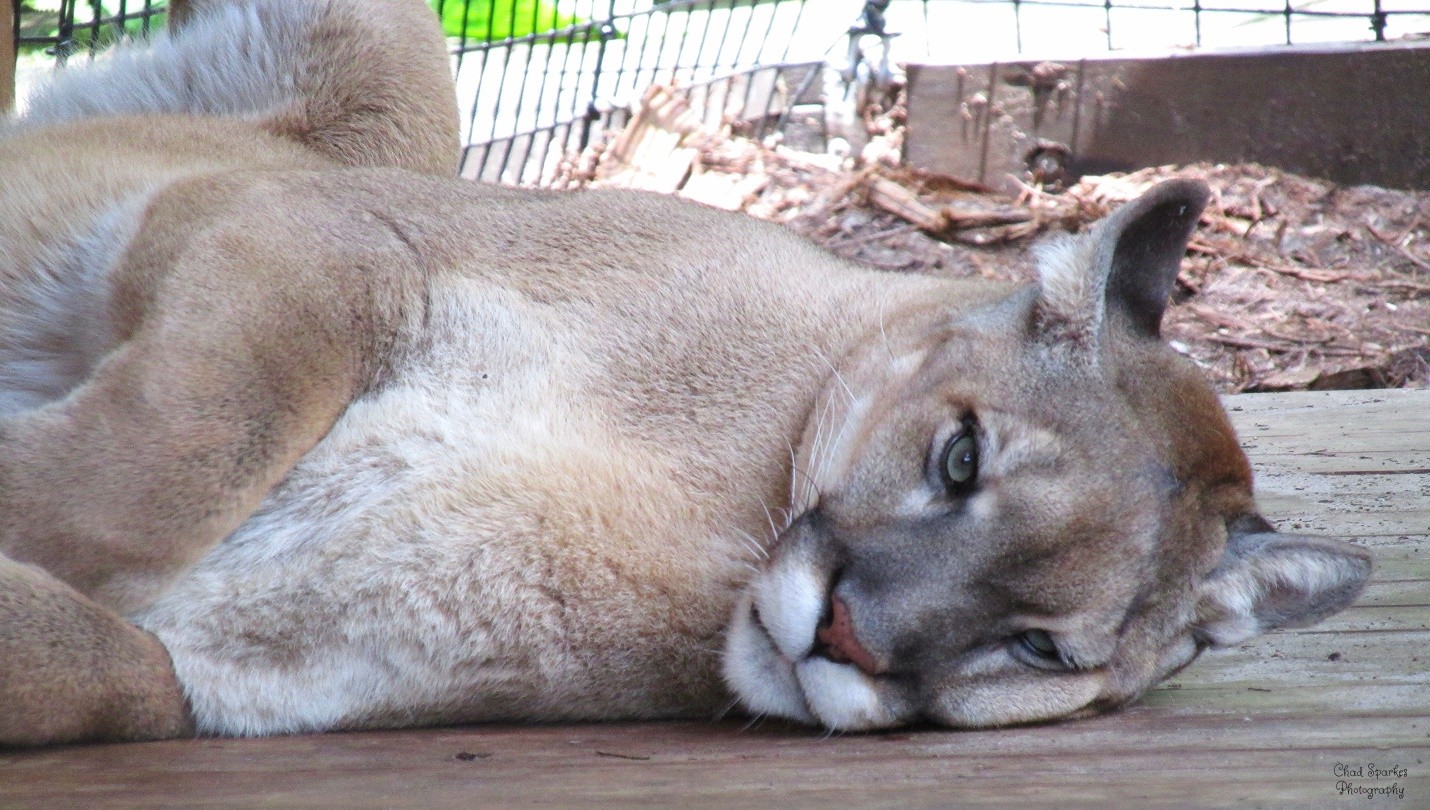 The deliberate killing of Florida panthers is a federal offense. Uno is among the surviving Florida panthers. Last year, the Daily Mail reported that he took a shotgun blast to the face and hindquarters.
Photo Gallery 10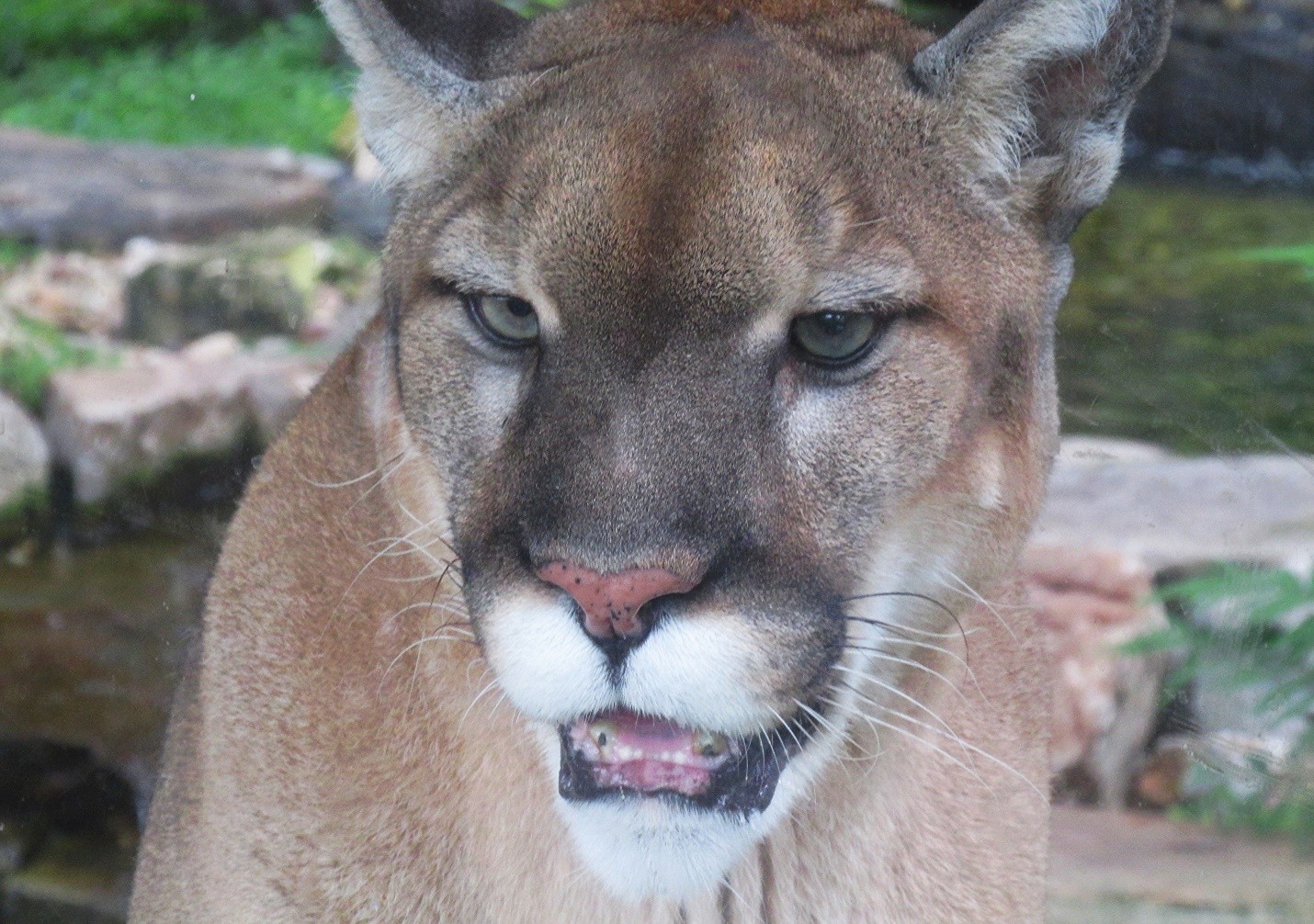 An expanded habitat will sustain the population of Florida panthers in the future. Males protect their territory, an average of 200 square miles. Females have a much smaller range, about 75 square miles within the male's territory.
Photo Gallery 11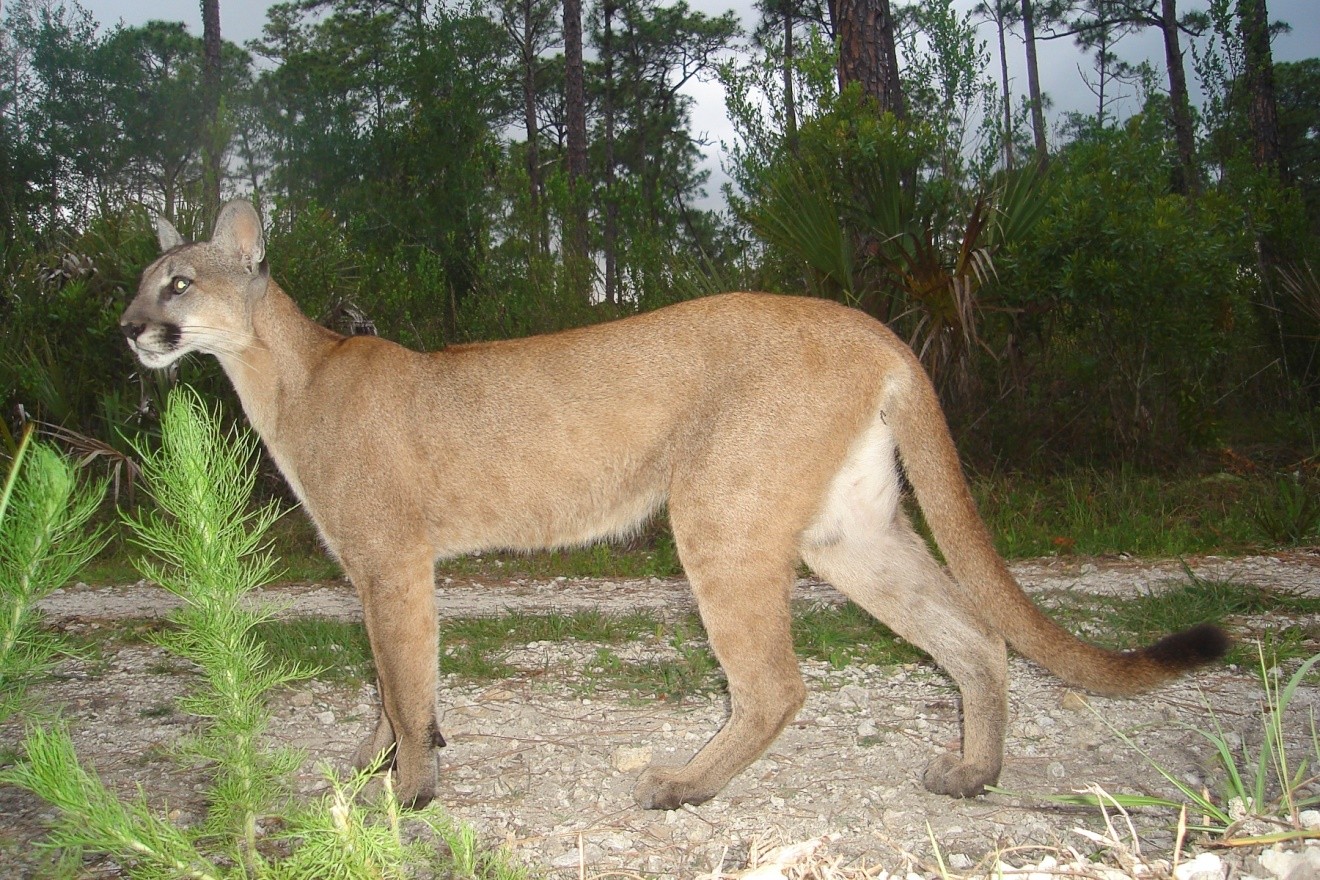 They remain one of the most endangered species on Earth, and yet, at least 36 were recorded dead by December 2015. While some deaths had indeterminate causes due to lateness of discovery, 25 were attributed to road accidents, four to fellow panthers (territorial disputes), one to gun shot, and one to starvation.
Photo Gallery 12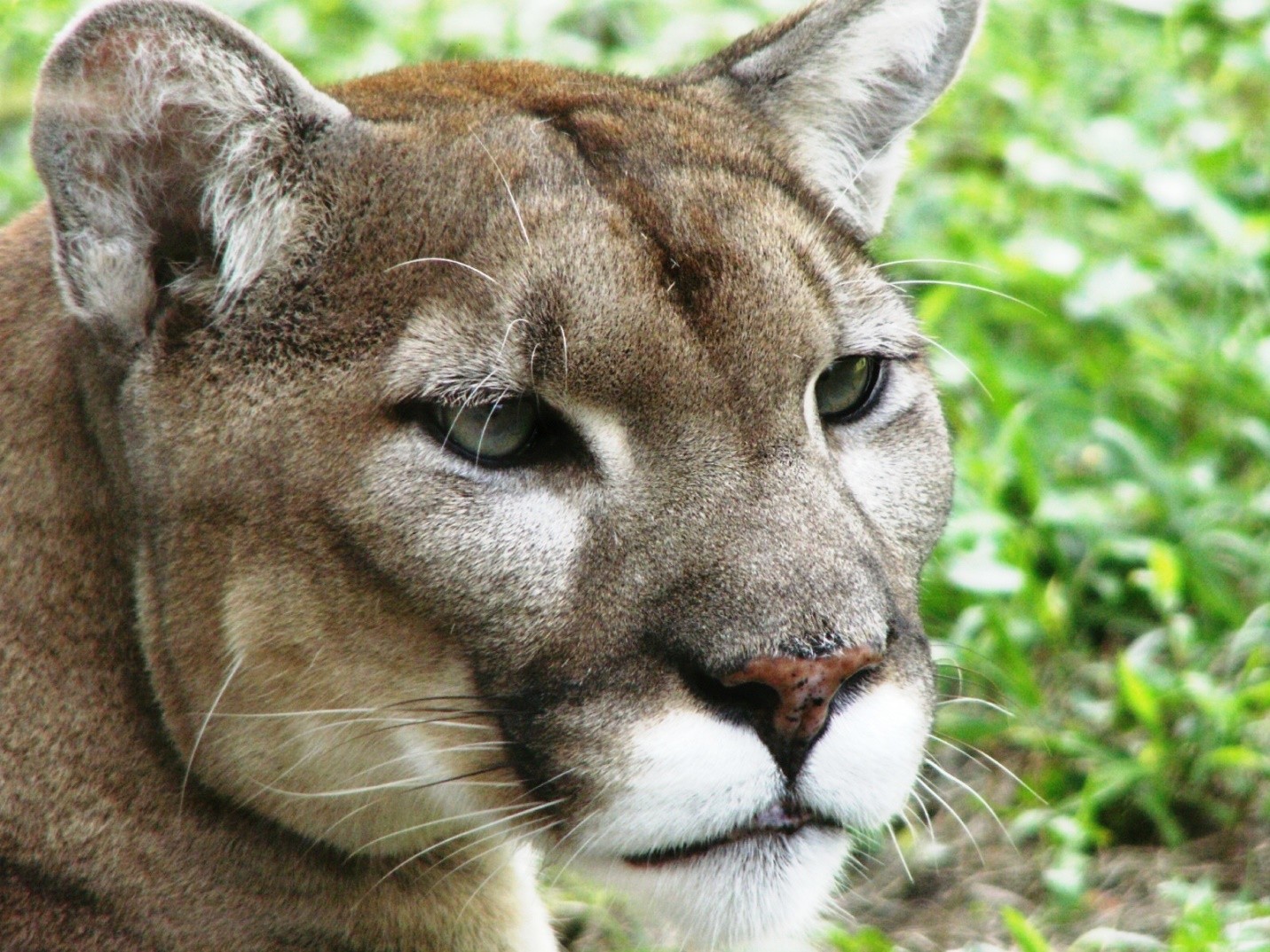 Crossing the road during winter is critical for panthers as this is the season when people are moving from north to the south.